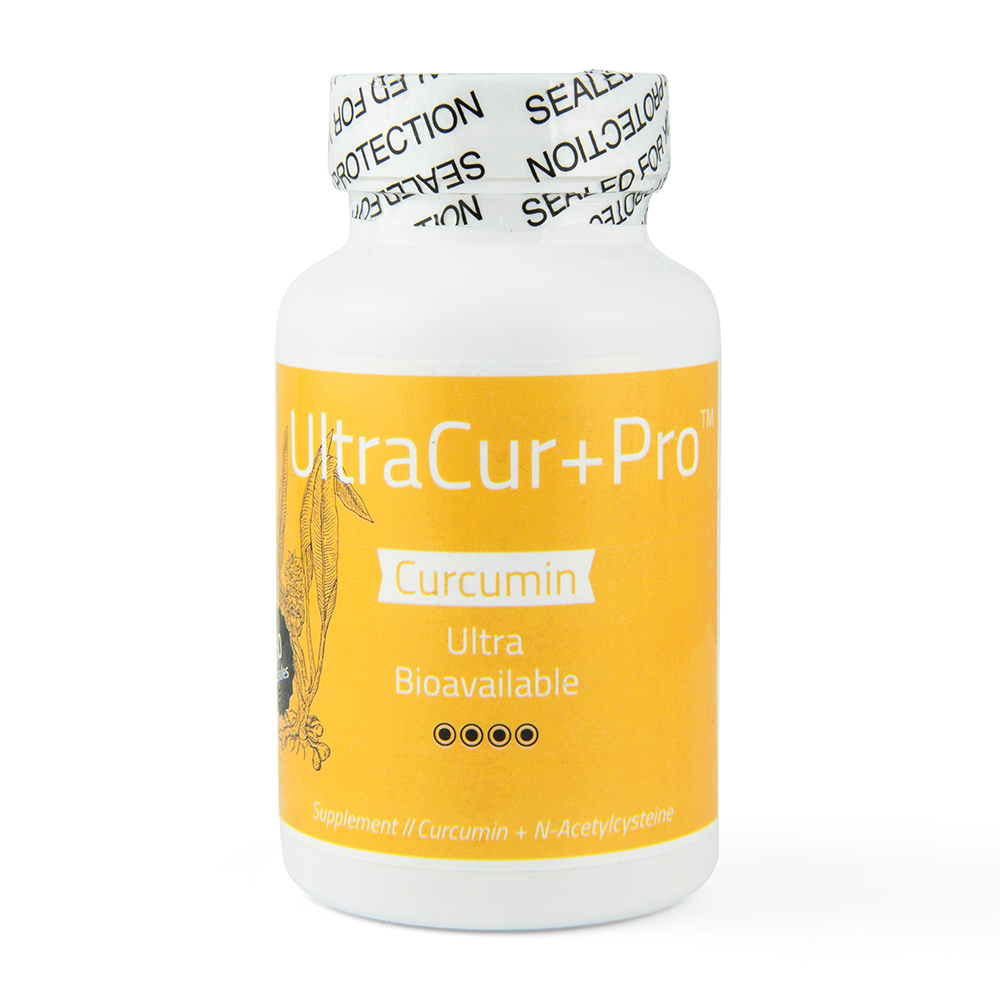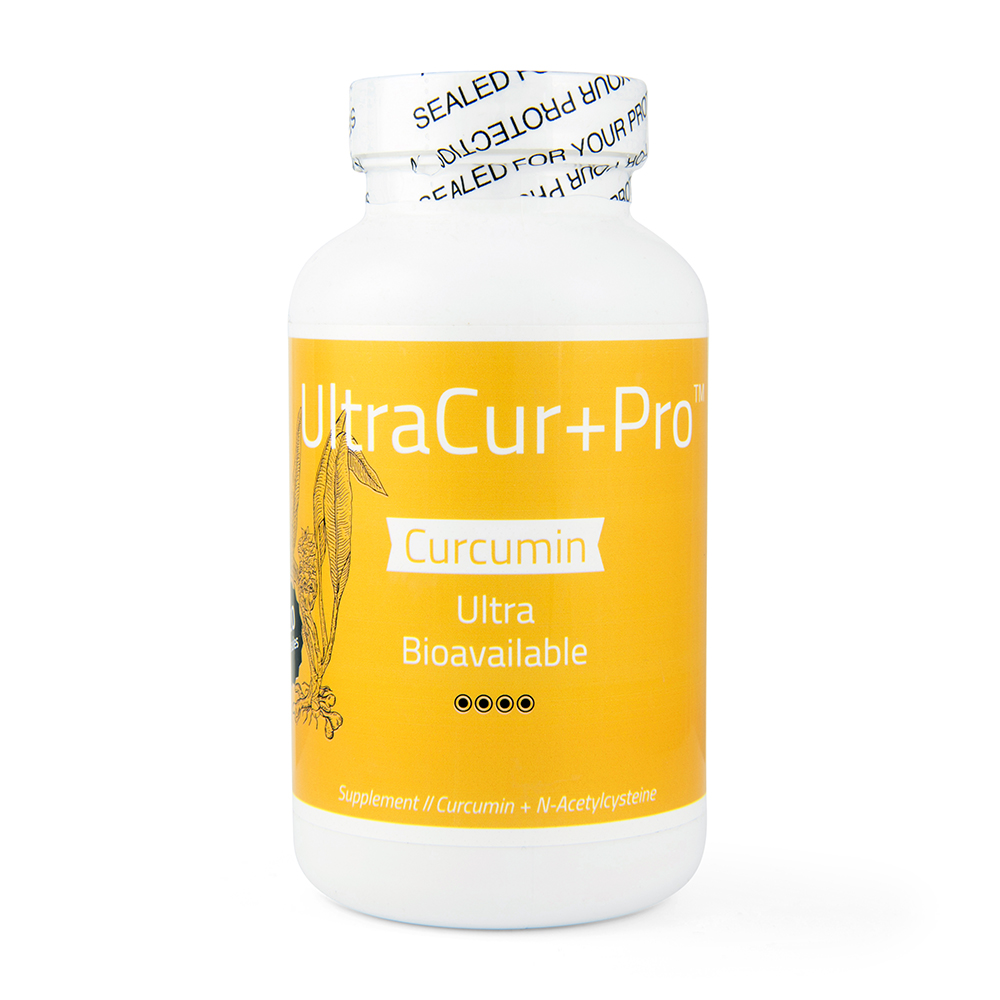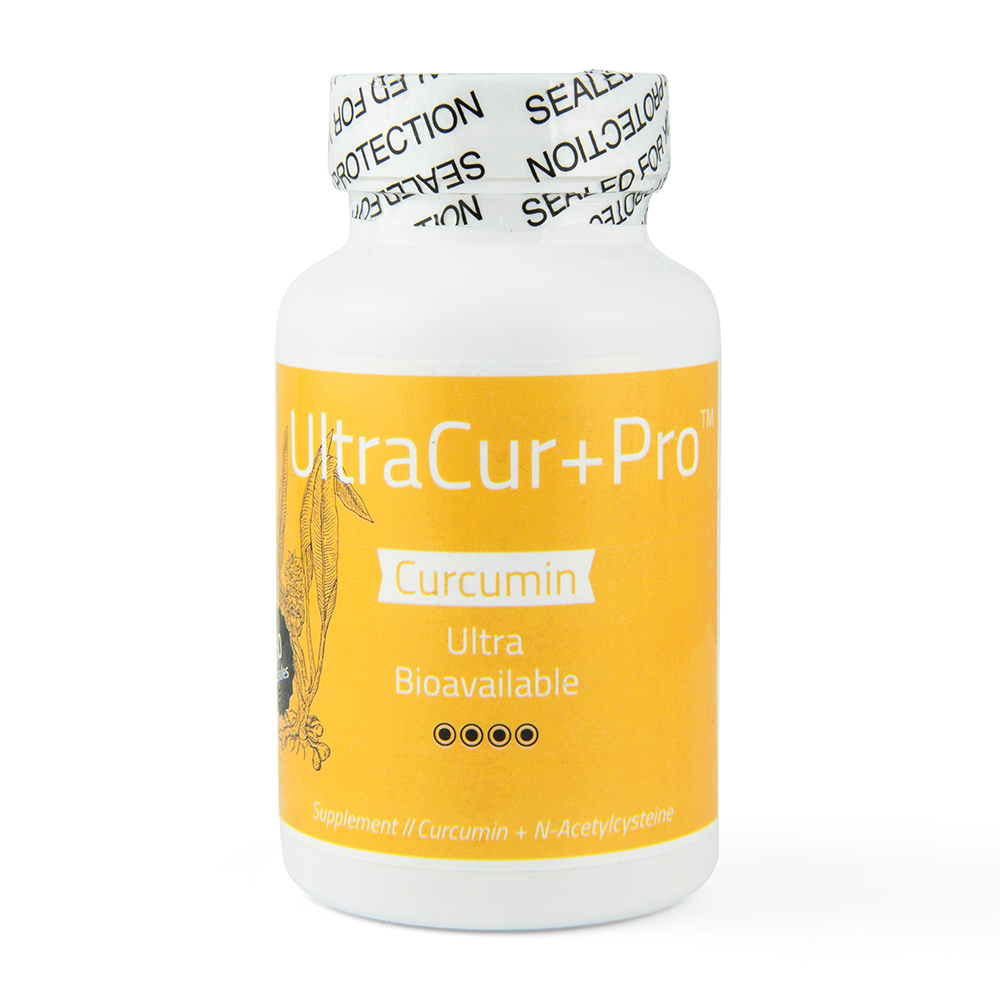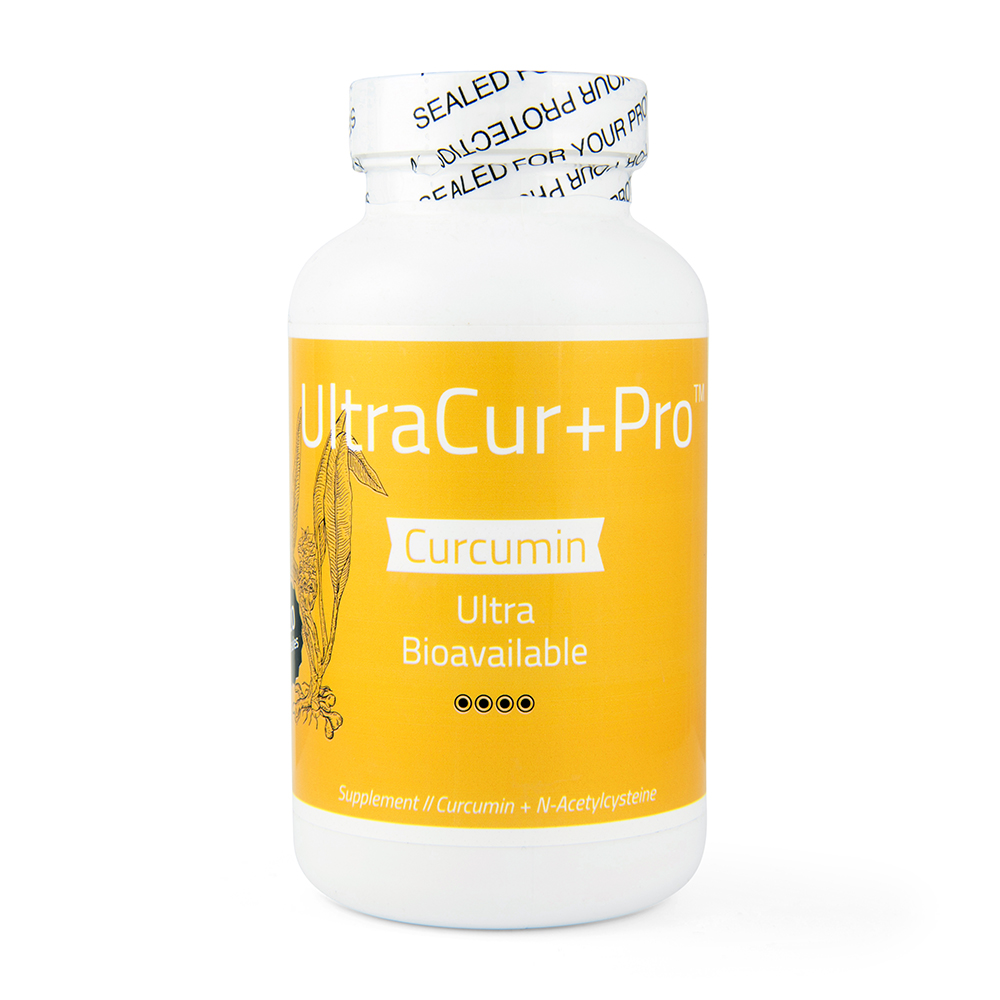 €128.95*
Content:
120 Capsules
(€1.07* / 1 Capsules)
Available, delivery time 1-3 days
Product number:
CurPro-01-120-2
Product information


High quality and sustainability
Curcumin has been used for thousands of years in traditional Ayurvedic medicine. The plant is native to India and Southeast Asia. We carefully source our ingredients from Fair Trade enterprises that are located in these regions. We guarantee gentle processing and highest quality standards to provide you with the best curcumin supplement.
Curcumin contains valuable secondary plant compounds (polyphenols). These are ideal for treating a variety of symptoms - without any side effects.


Carefully chosen ingredients
Our curcumin supplements are vegetarian, organic and gluten-free. They are free from artificial colors and flavors.
Since curcumin is a natural active ingredient, our products are well-tolerated and do not have any side effects.


Ultra bioavailable
With our predecessor UltraCur+ we already achieved an extremely high bioavailability. However, we were still not fully satisfied.
For our new formulation we substituted the whey protein with N-Acetylcysteine (NAC), a synthetic chemical compound and derivative of the amino acid cysteine. NAC is an antioxidant and binds 4 times more curcumin than the whey protein. In addition, NAC has anti-inflammatory and detoxifying properties.
One capsule of our new version contains 60 mg pure curcumin and corresponds to 4 capsules of UltraCur+. For you, this means a lower dosage and better bioavailability.


Combination with medical laser therapy
In combination with laser therapy curcumin acts as a photosensitizer. It absorbs light in the blue range. Its absorption maximum is at about 440 nm.
N-Acetylcycsteine is fully absorbed within 30-40 minutes. You can start laser treatment almost immediately after capsule intake.
Ingredients
Curcumin: 58 mg
Sunflower lecithin: 11 mg
Leucine: 11 mg
Other ingredients: Pullulan organic capsule
Recommended dose: 1 to 2 capsules up to two times a day or as needed. To be swallowed whole with a generous amount of liquid.
Warning: If you are pregnant, nursing, taking any medication, planning any medical procedure, or have any medical condition, consult your doctor before use. Do not use if you are taking any blood thinners without consulting your doctor. Discontinue use and consult your doctor if any adverse reactions occur. Keep out of reach of children. Store at room temperature. Do not use if outer safety seal is broken or missing.