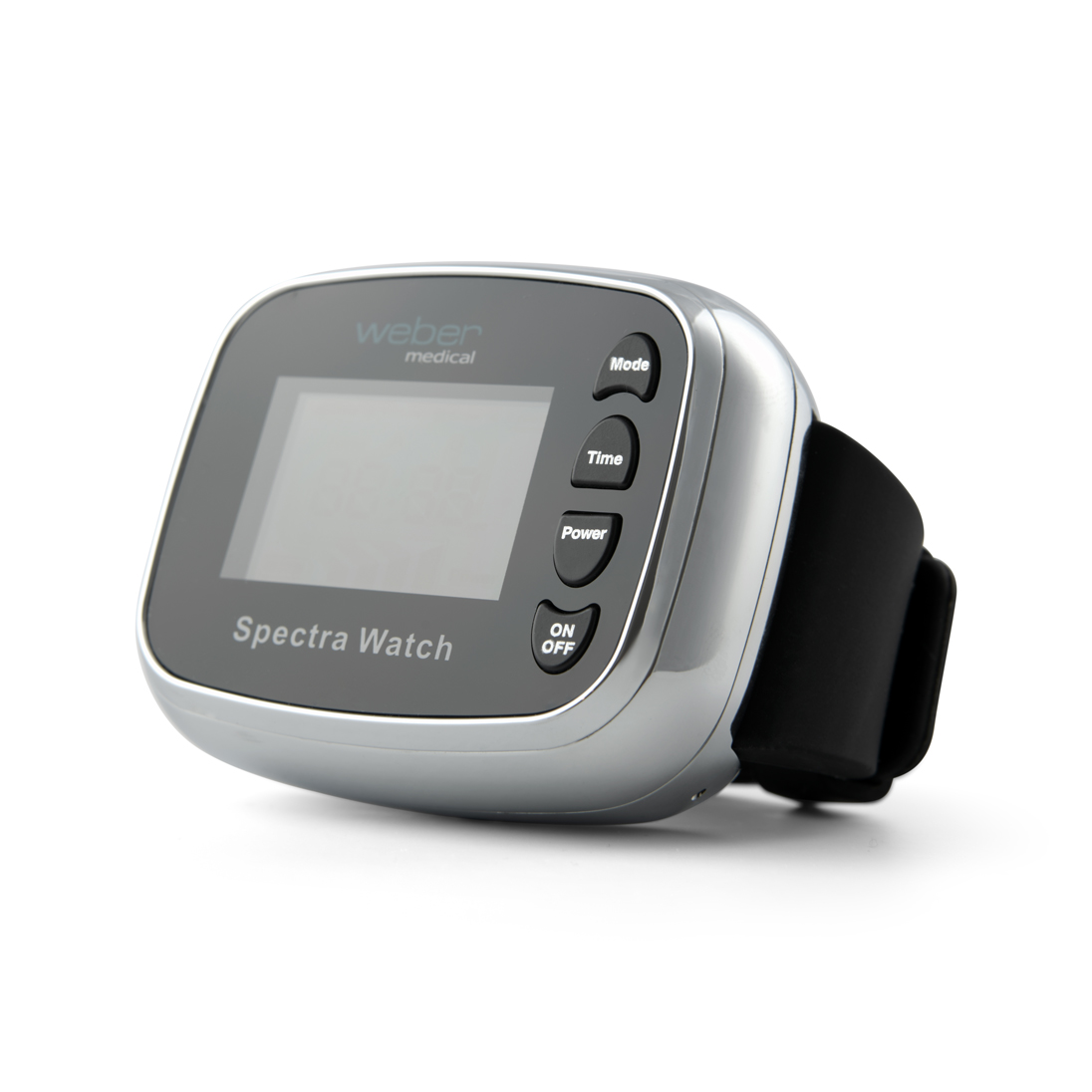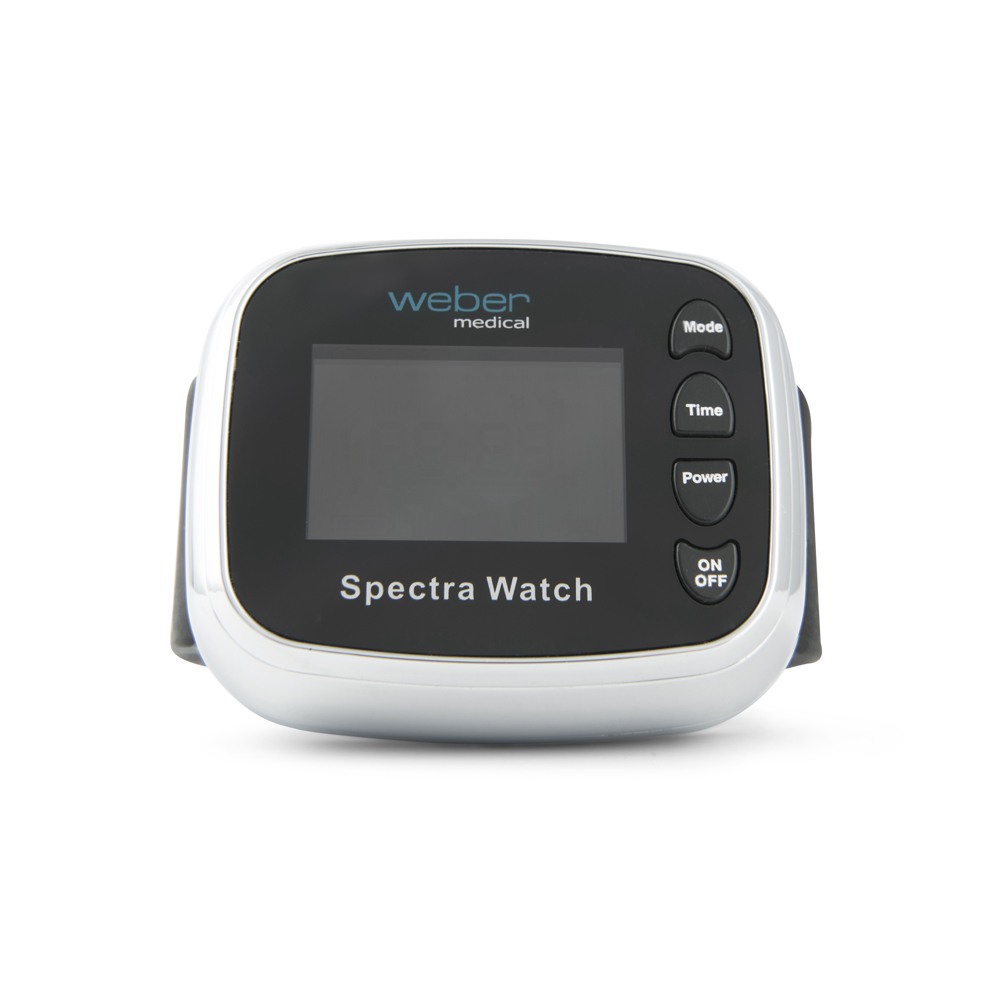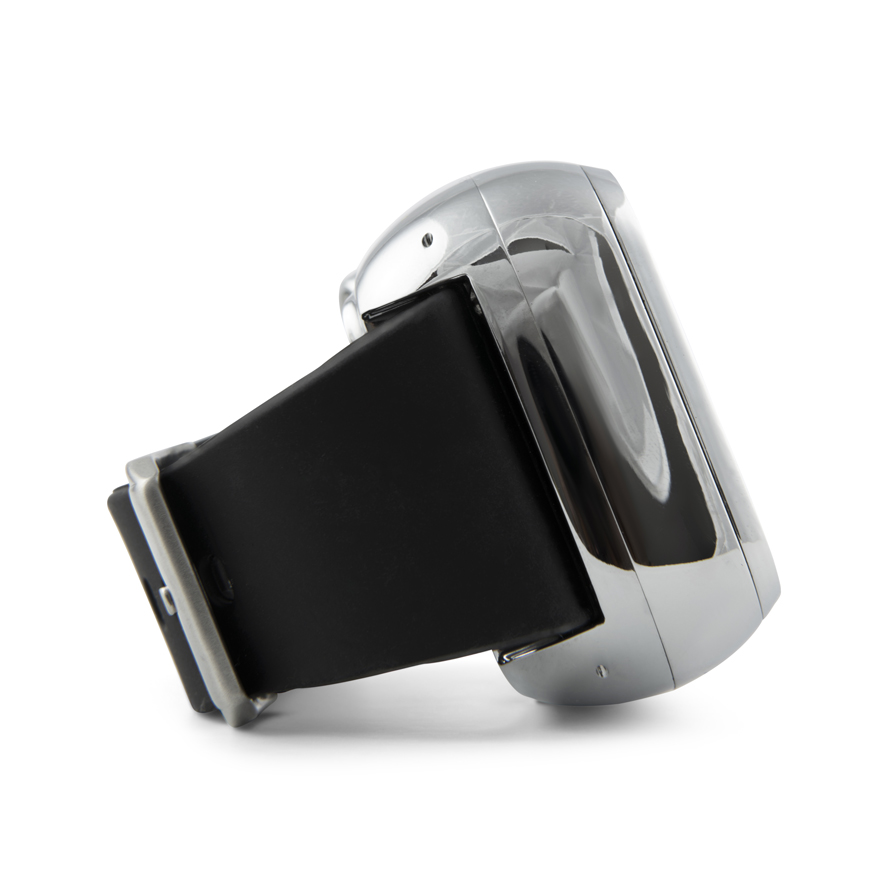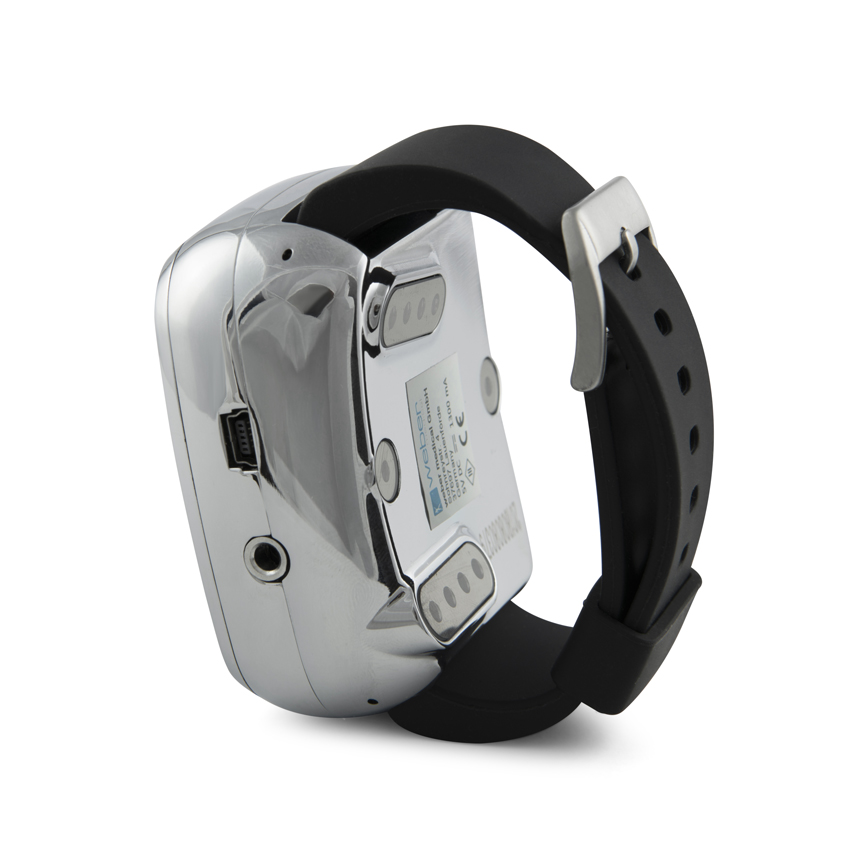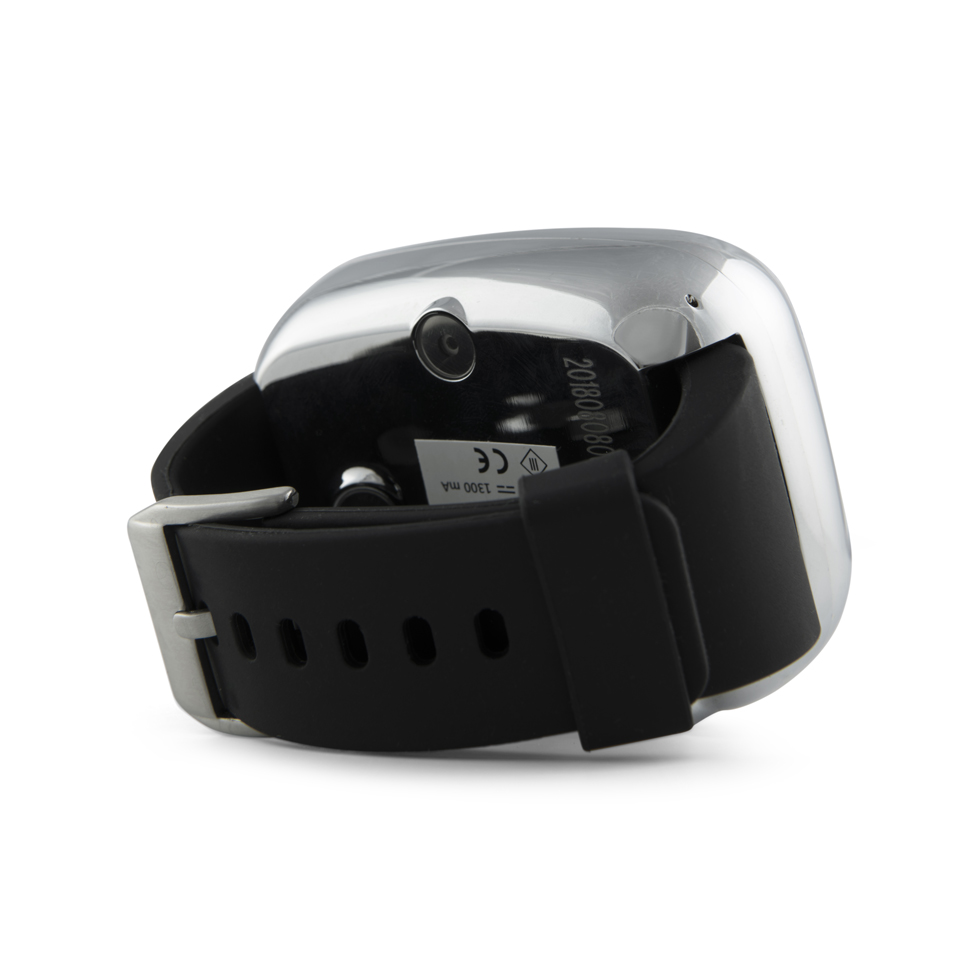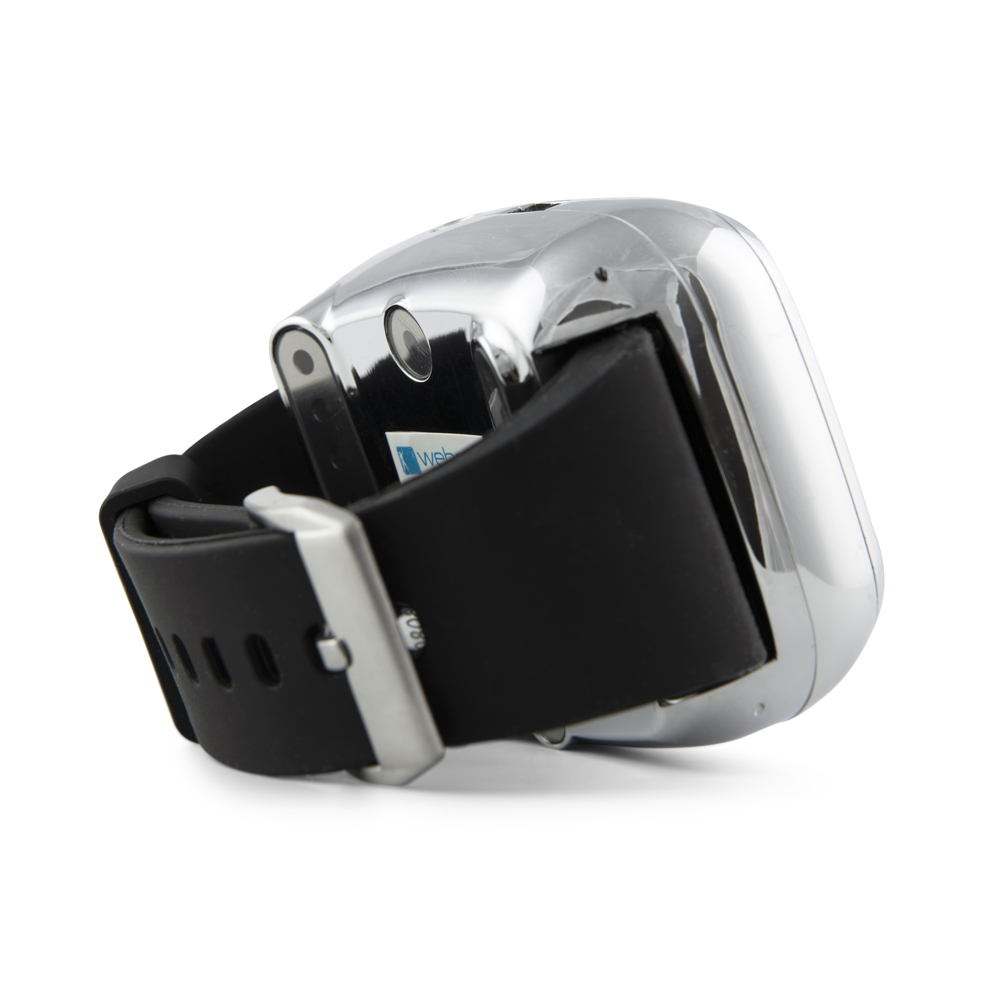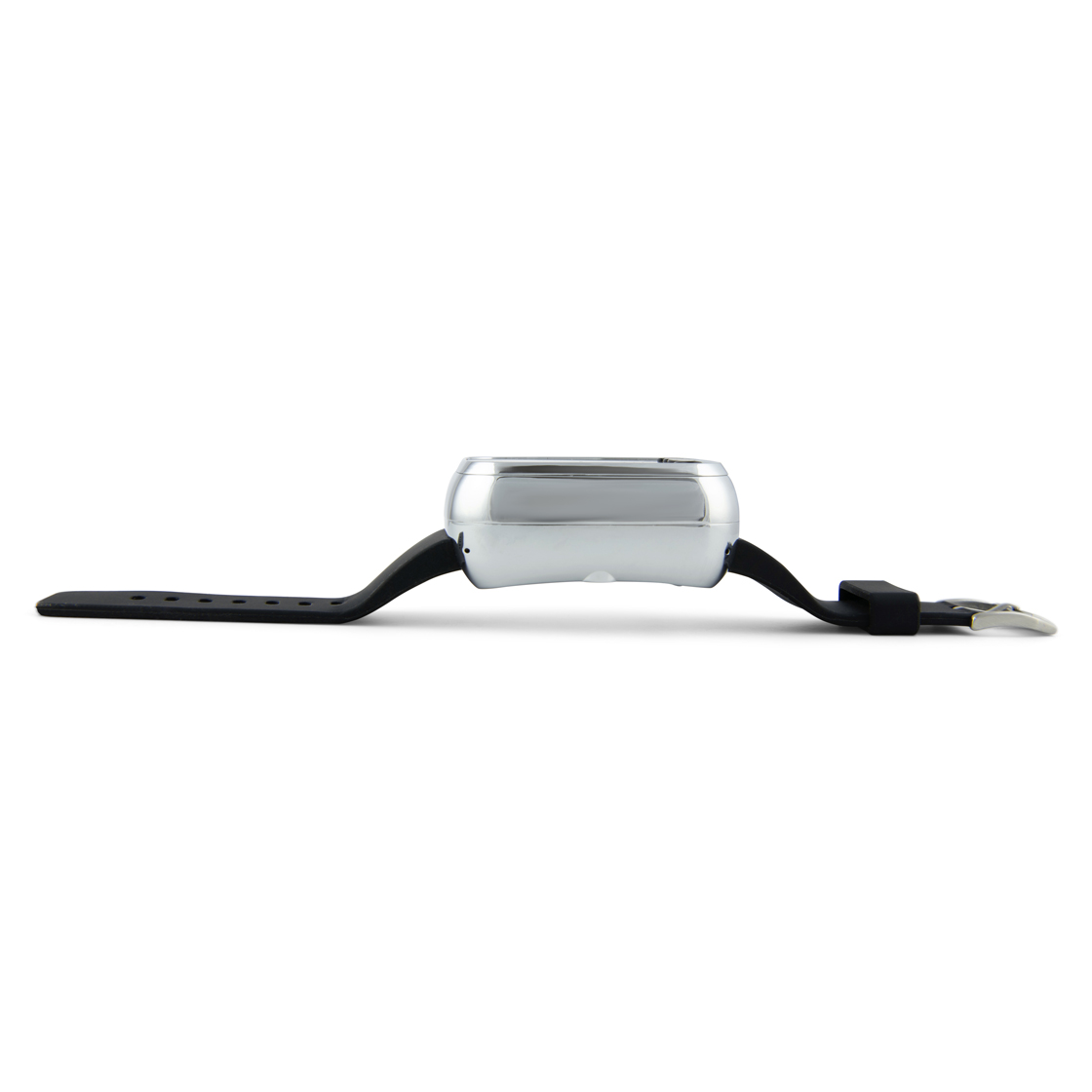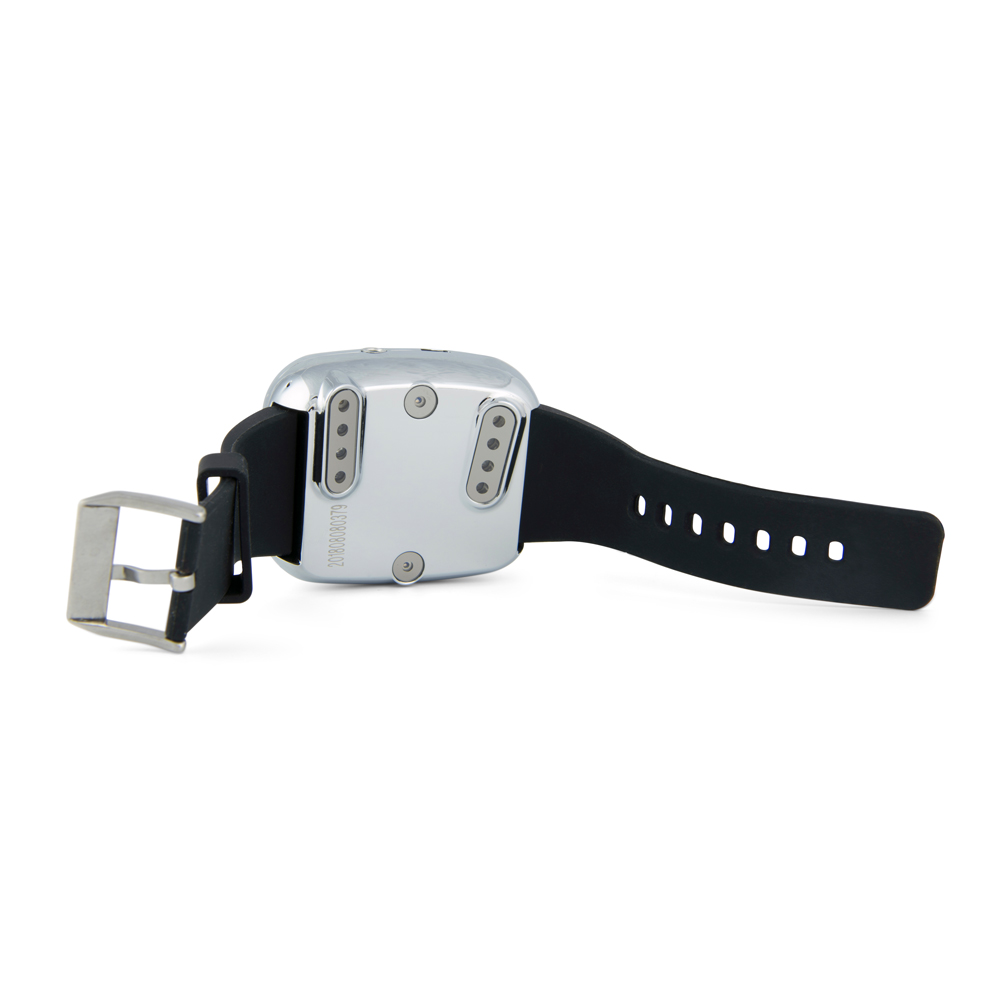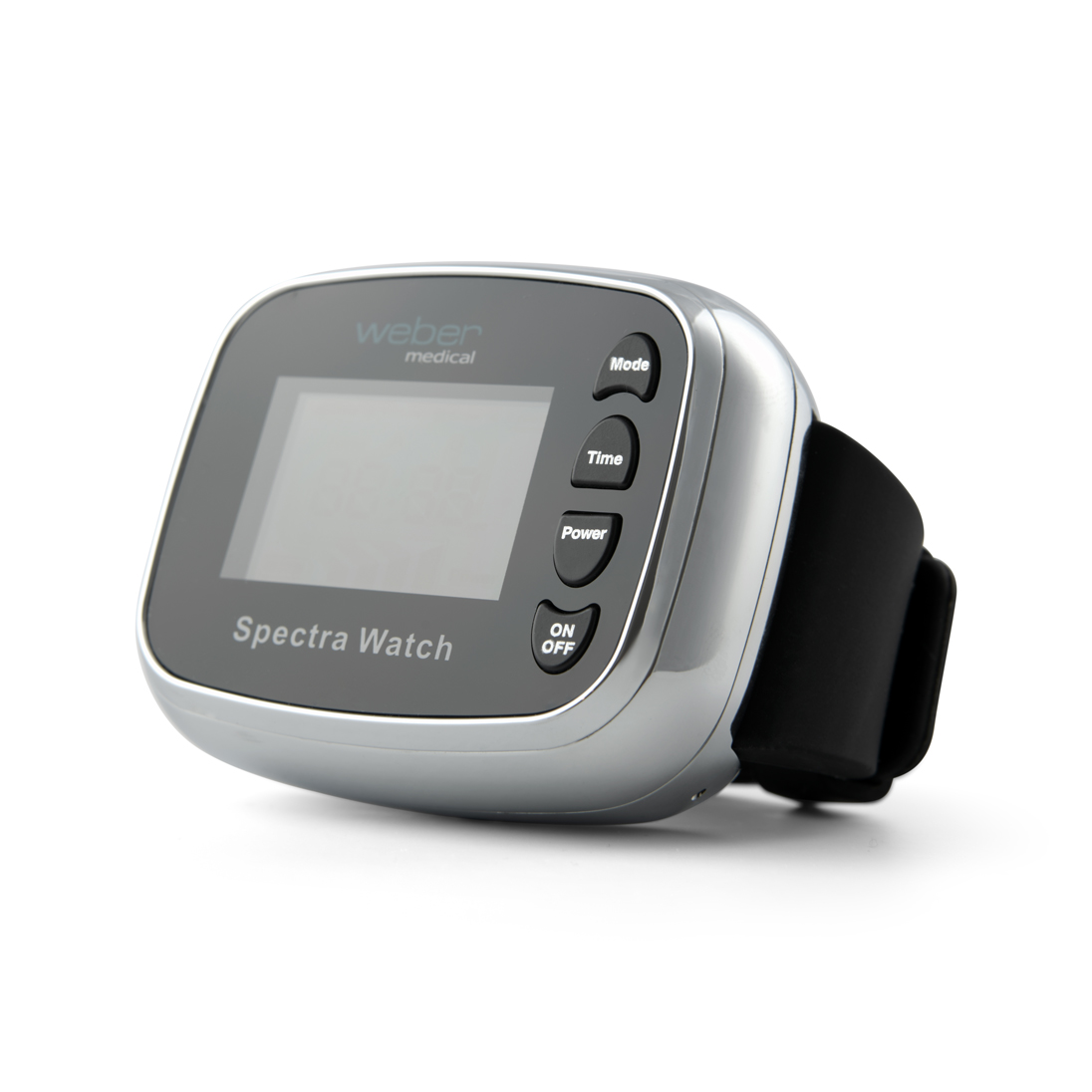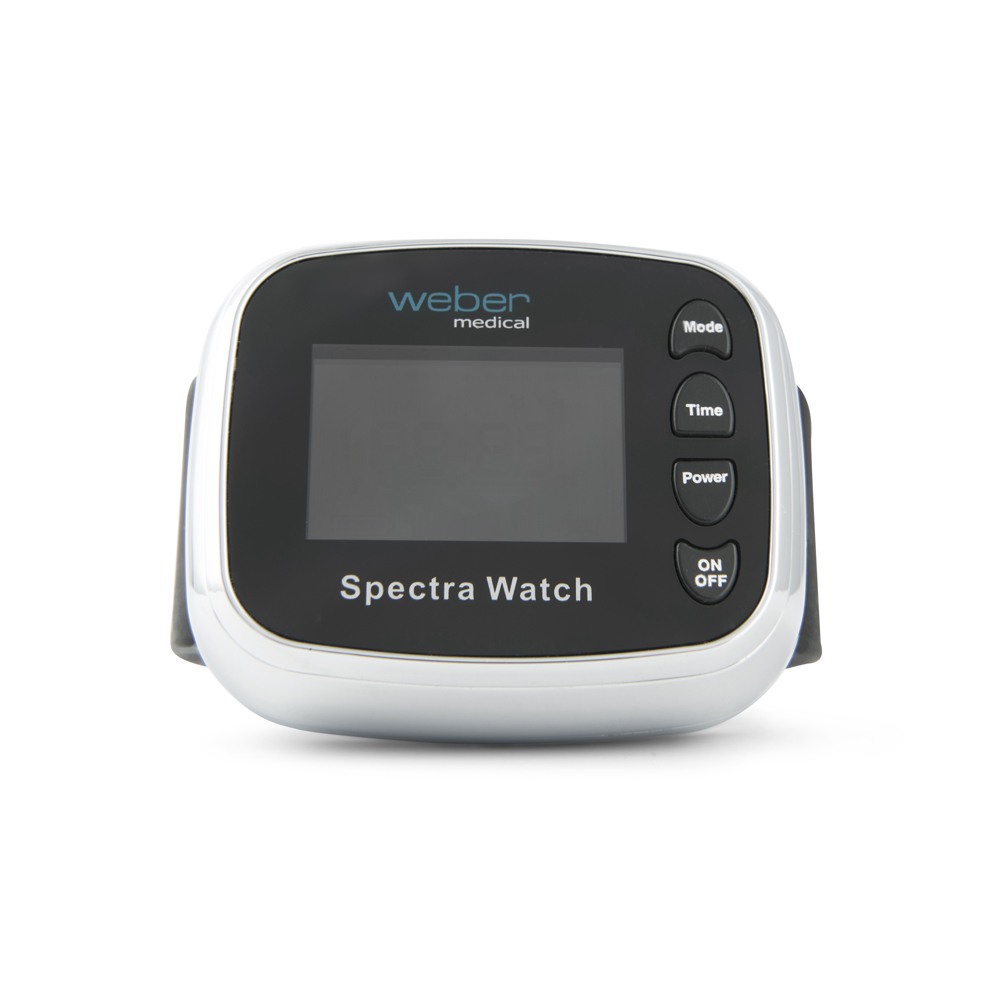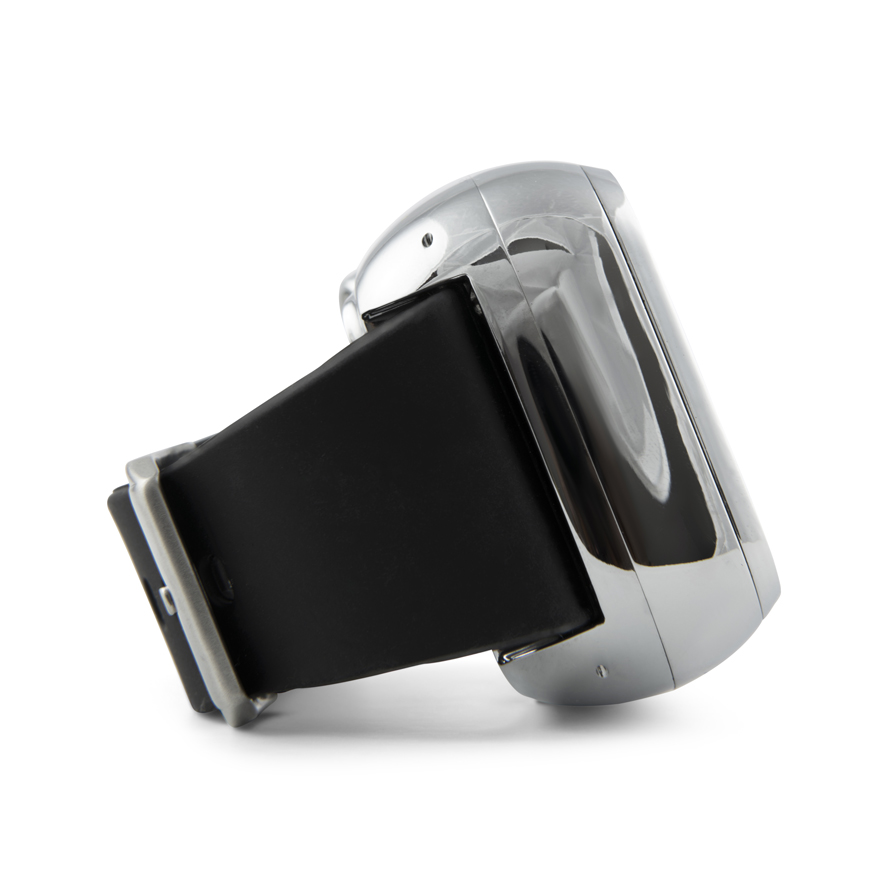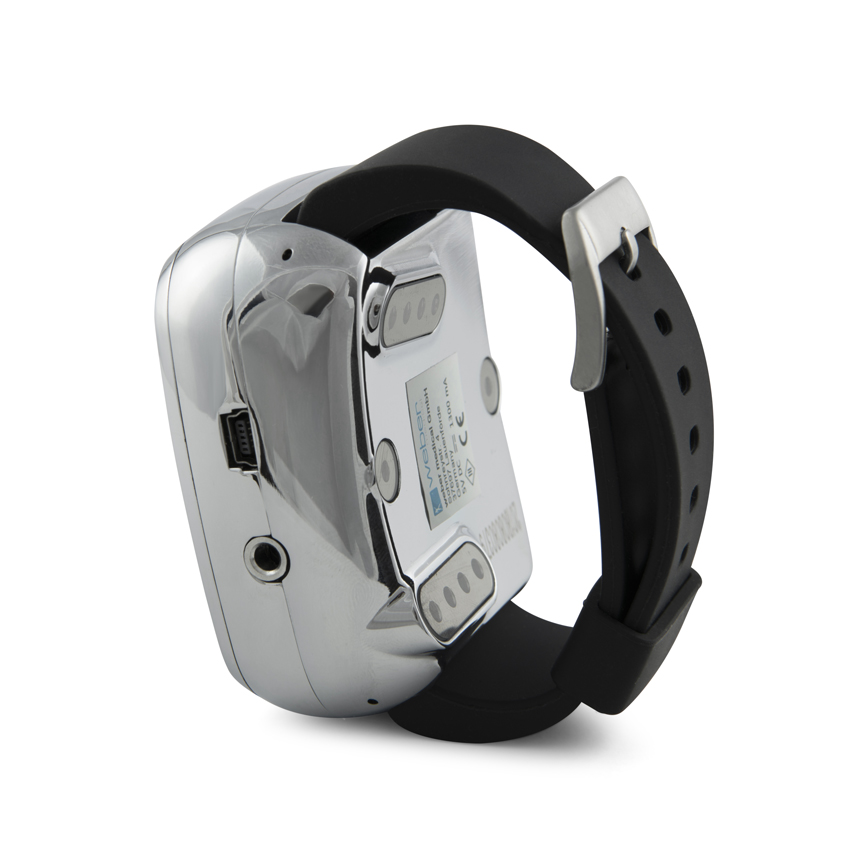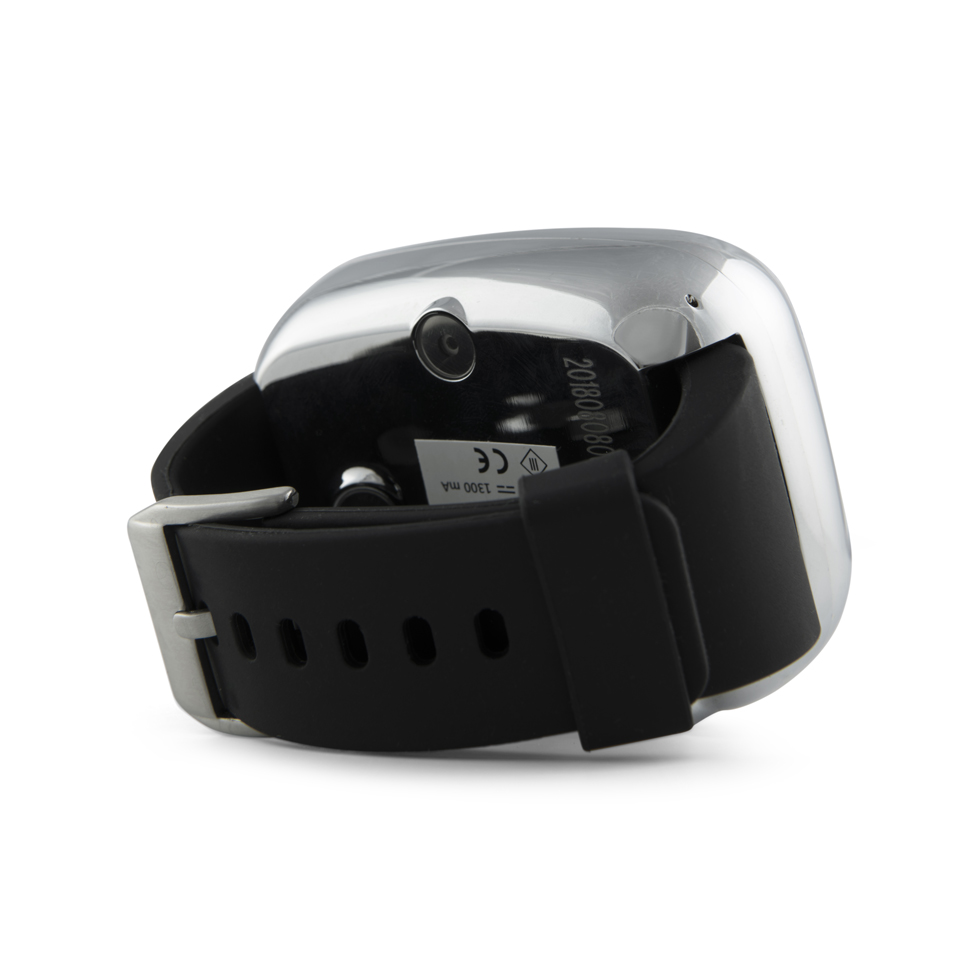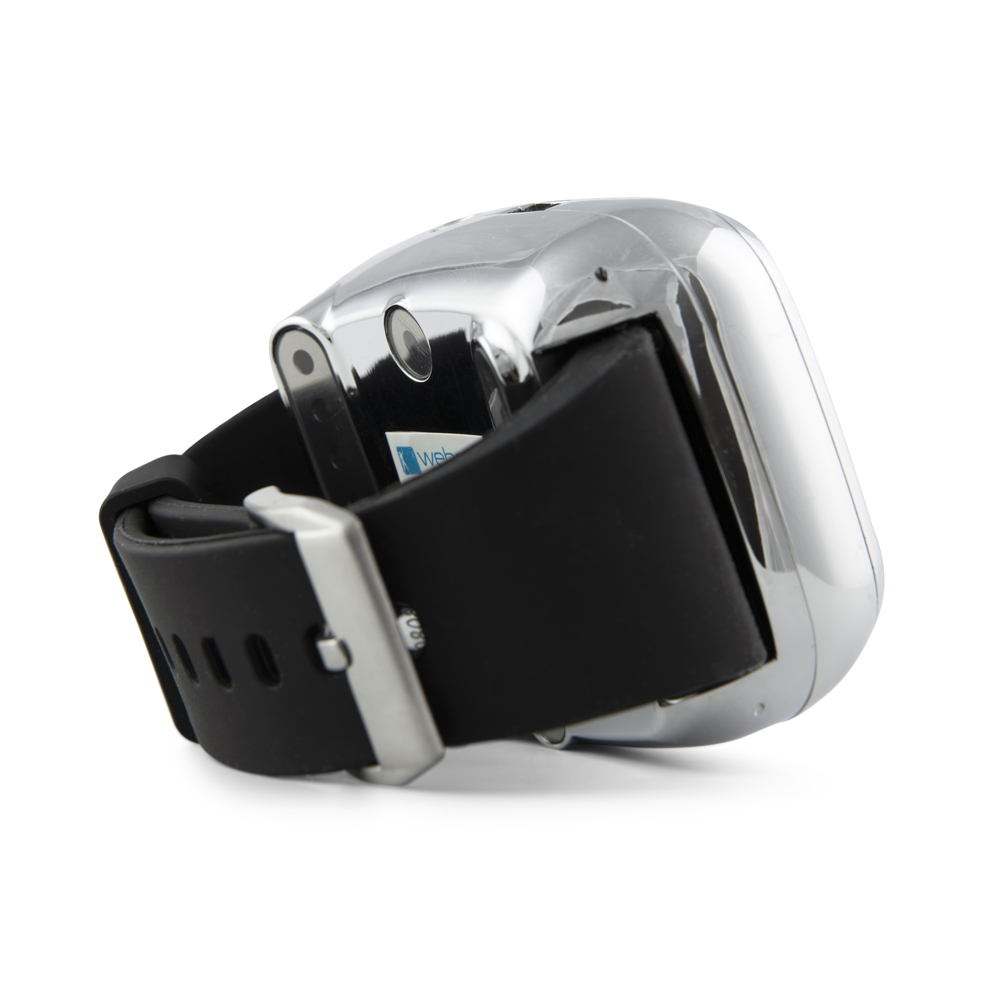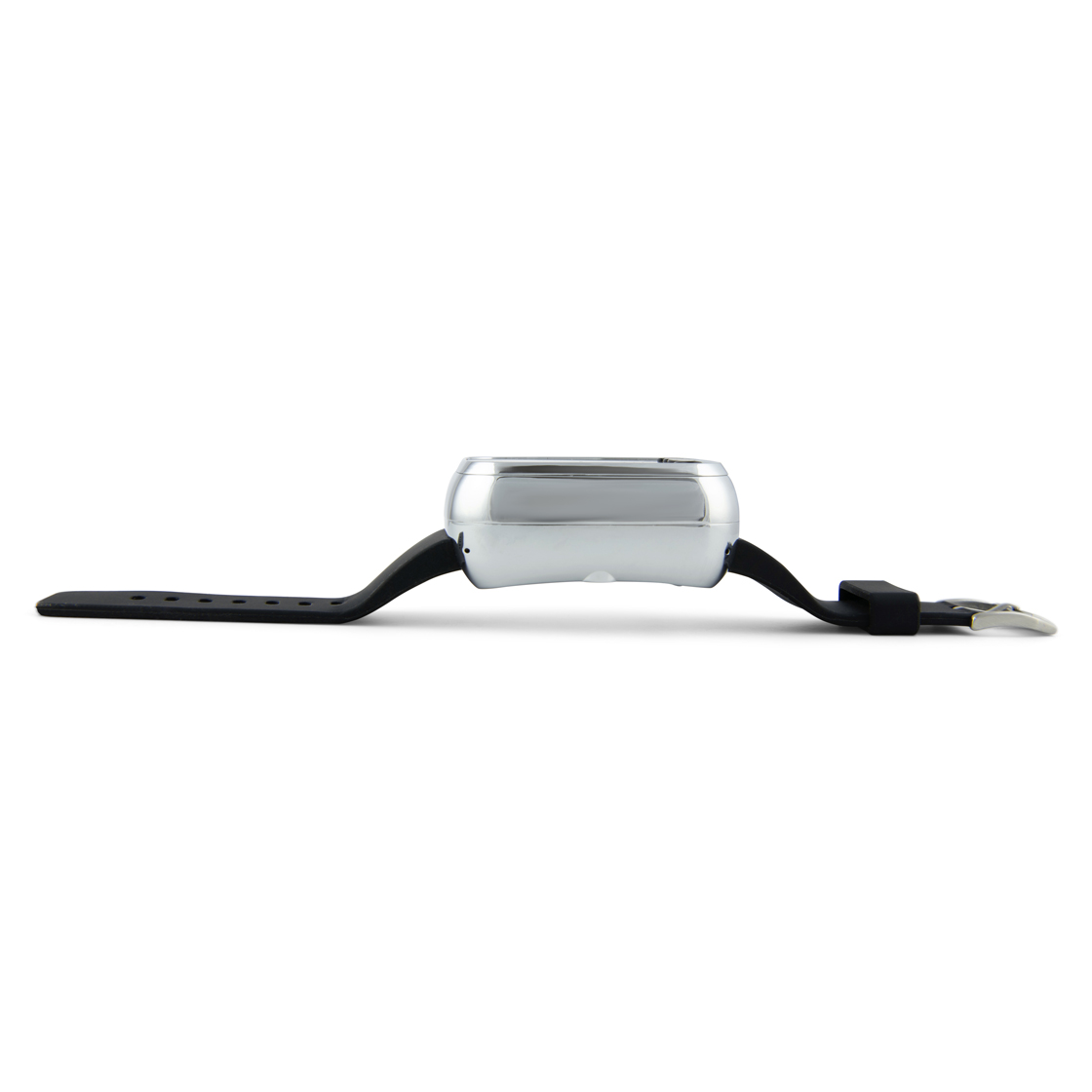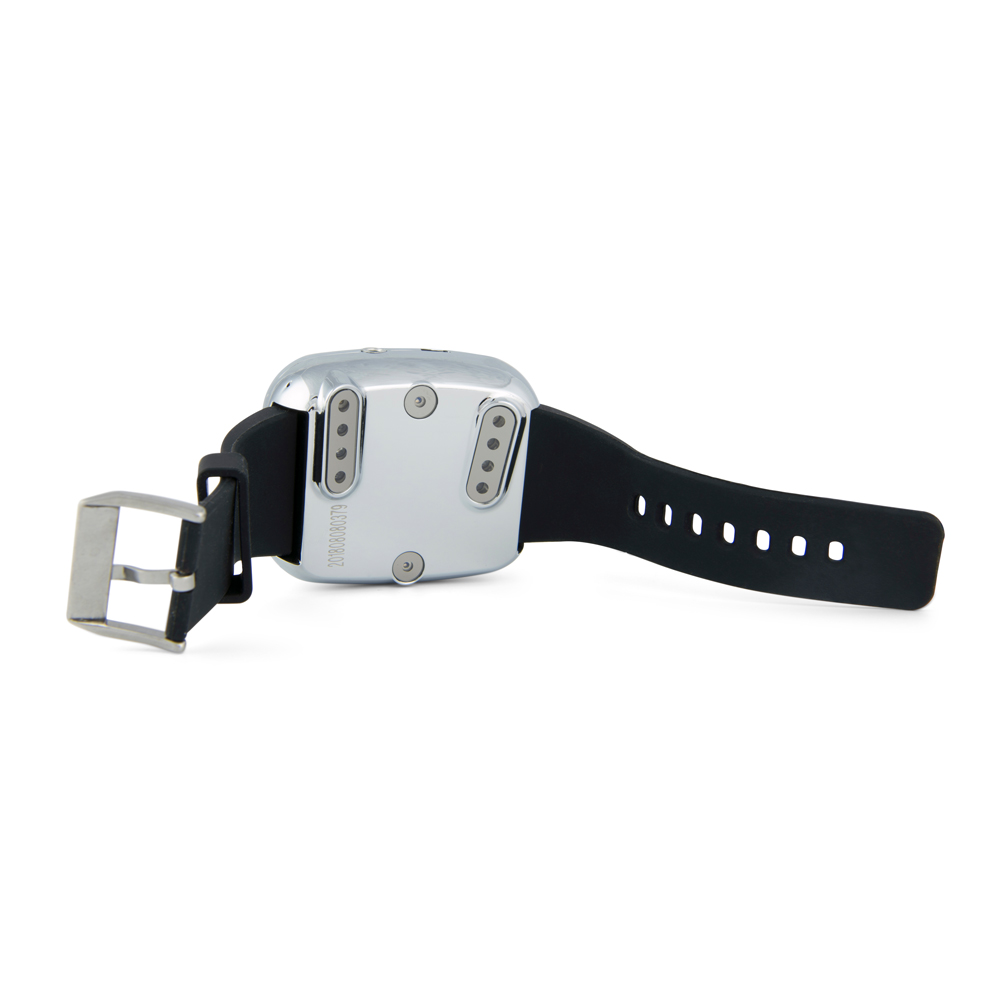 Available, delivery time 1-3 days
Product information
The Spectra Watch is the predecessor of the EndoLight® Band.
It has four red laser diodes and two green LEDs, two blue LEDs and two yellow LEDs. The diodes irradiate your wrist arteries and unfold their effects systemically.
Easy handling
Strap the watch to your wrist and choose your settings – according to your individual needs. There are only three buttons.
Colors: By pressing the 'Mode' button you can select each color separately. You want to feel the whole spectrum? Simply activate all colors simultaneously.
Duration: Press the 'Time' button in order to determine the duration of irradiation. Time can be set to 10, 20, 30, 40, 50 or 60 minutes. The device will automatically switch to off mode once time has elapsed.
Intensity: Press the 'Power' button to set the power output. You can choose between four levels (2, 3, 4 or 5 mW/diode).
High-quality materials
The solid jacket and the integrated lithium battery guarantee a long service life. Should you have reason for complaint, we grant a one-year guarantee.
Clinical observations
Contact us for observational data! info@wmedicalsystems.com
Enhance the effects with our supplements!
In order to achieve photodynamic effects, it is recommended to combine the Laser Watch with photosensible substances, such as UltraDefense, UltraCur or UltraProtect.
Benefits
High wearing comfort
Easy handling
Multifunctional use
Little time required: wear 1-2 times/day for approx. 30-60 min.
No side effects
Technical properties
Output power: 20-50 mW (2-5 mW/diode)
Voltage: 3.6V
Input voltage: 110-220V /USB for any voltage
Time range: 10-60 Min.
Energy source: Lithium battery 1,600mAh
Weight: 0.85 kg
Number of diodes: 22 diodes (incl. accessories)
Watch: 4x red laser diodes, 2x blue LEDs, 2x yellow LEDs and 2x green LEDs
Pad: 3x red LEDs, x3 blue LEDs, 3x yellow LEDs and 3x green LEDs
Nose probe: 2x red LEDs
Ear probes: 2x red LEDs
Accessories
Watch and accessories come in handy storage boxes. You will also receive a micro-USB cable to charge the built-in battery.