Weber Medical Infrared Helmet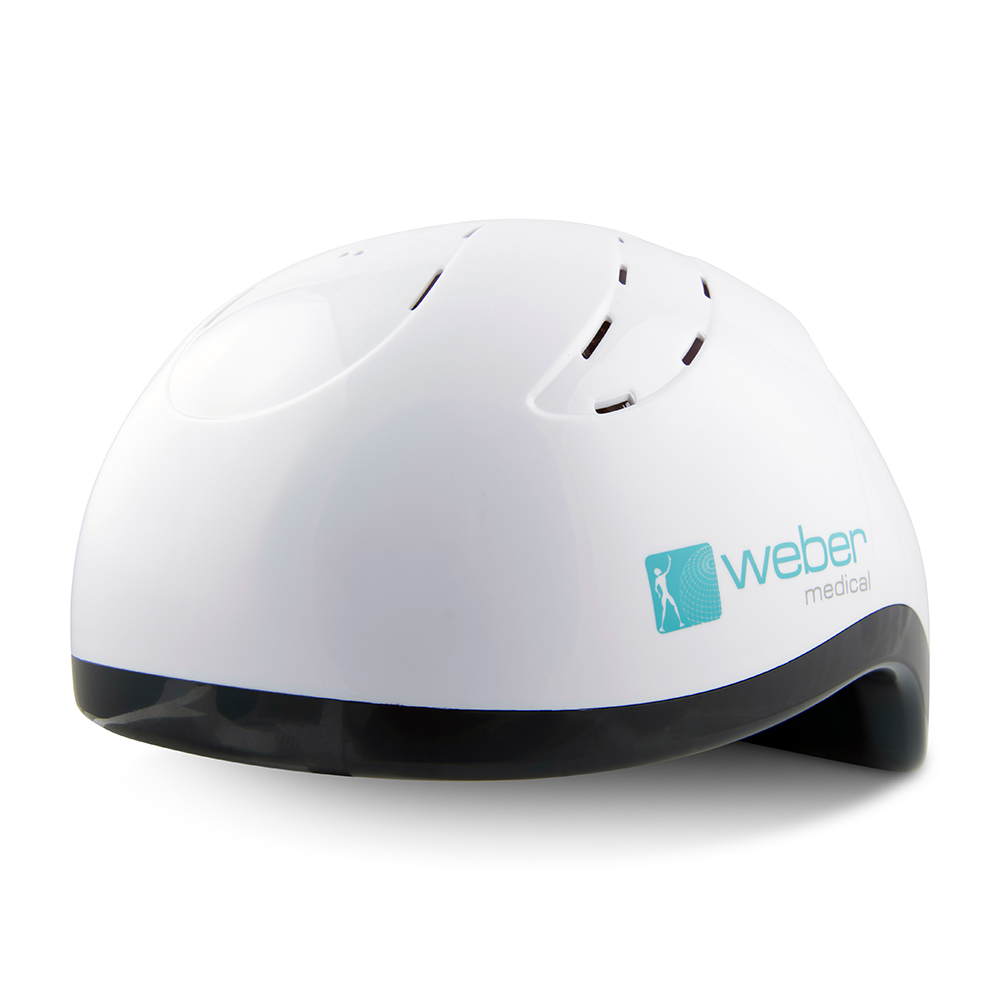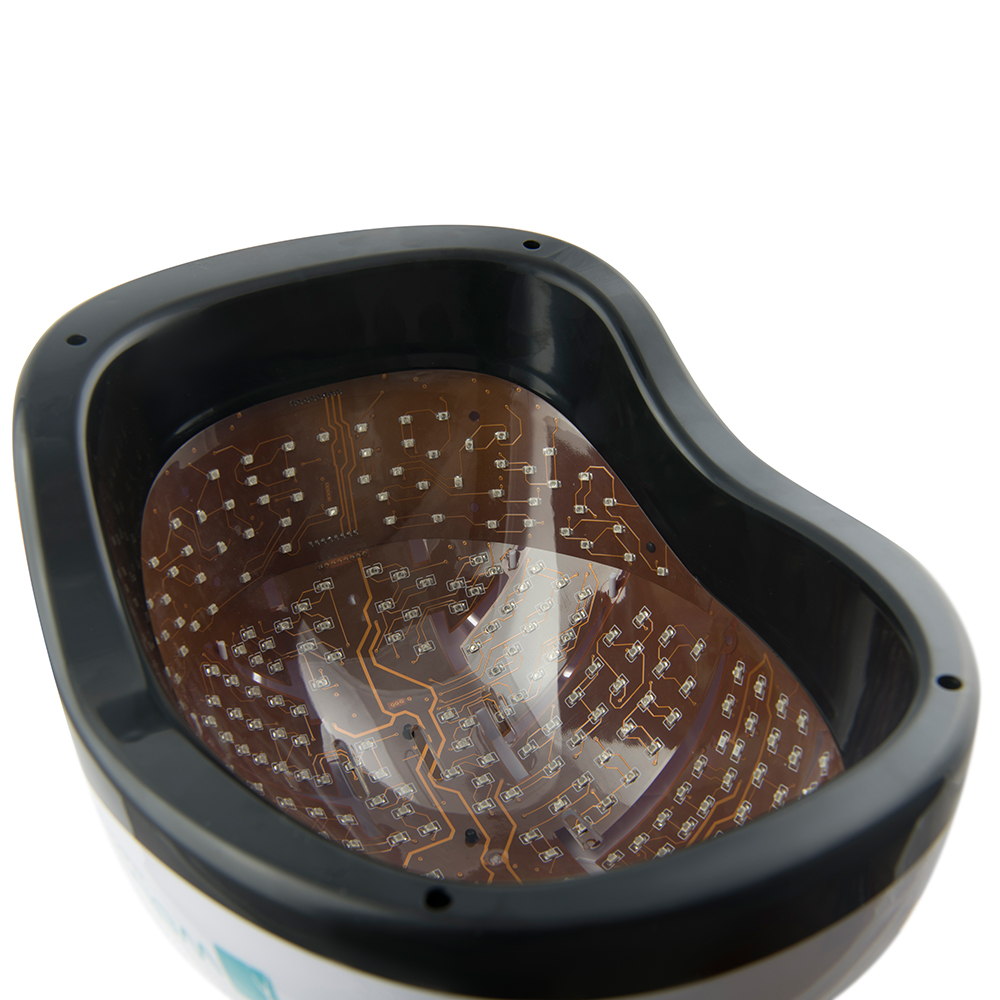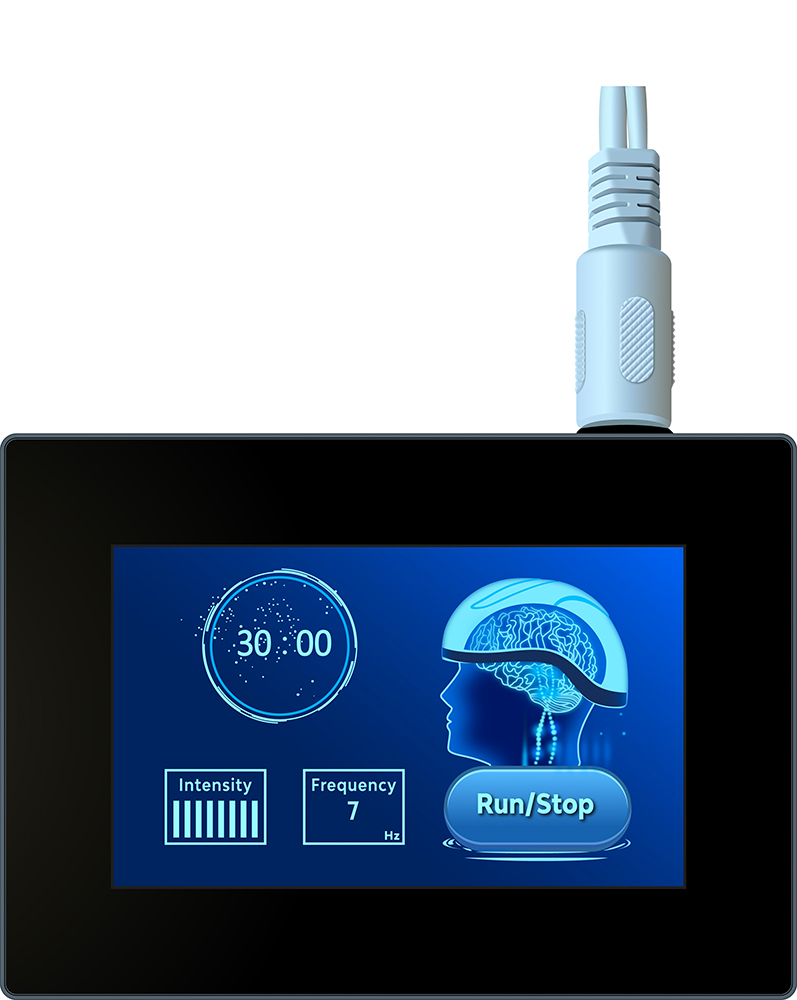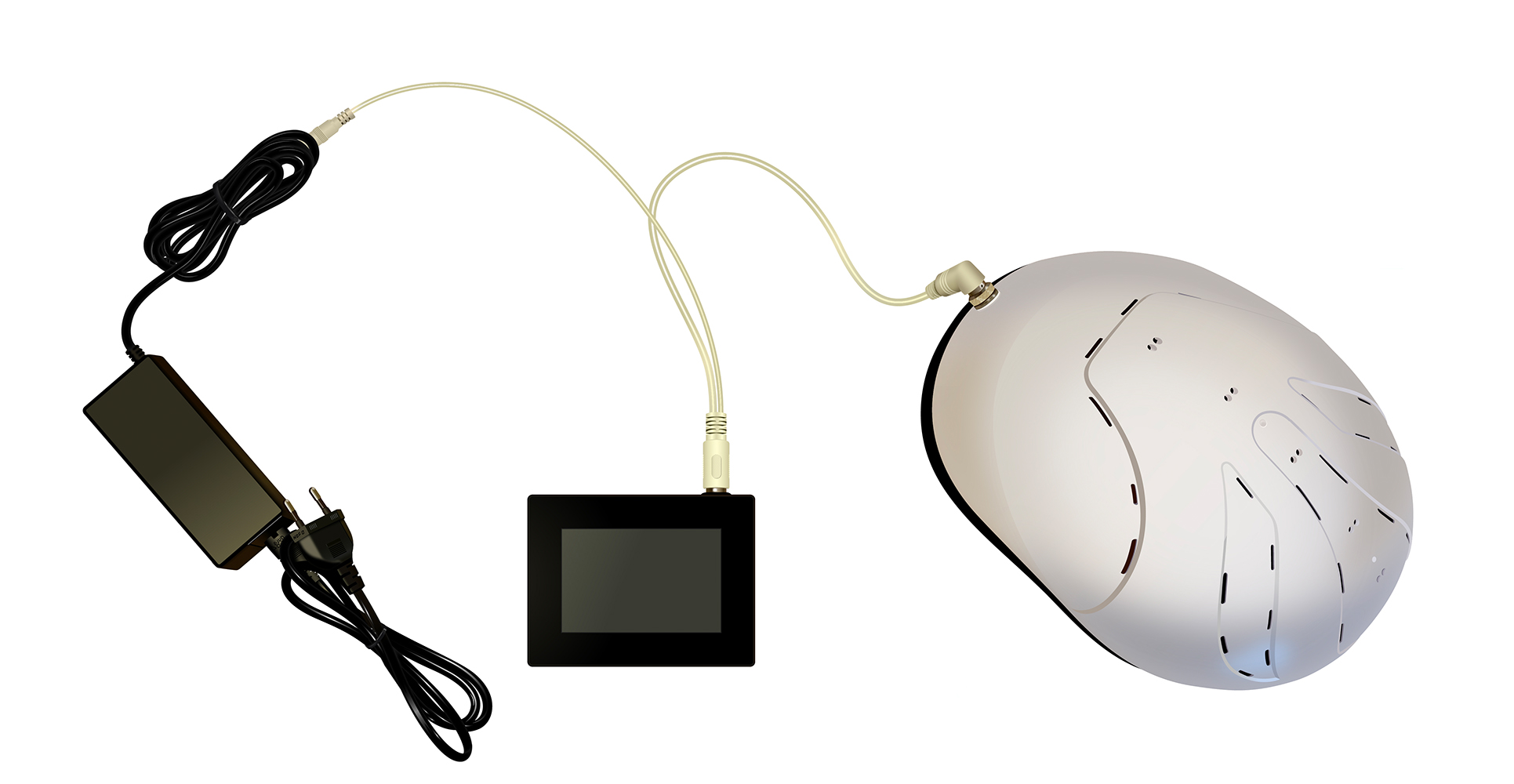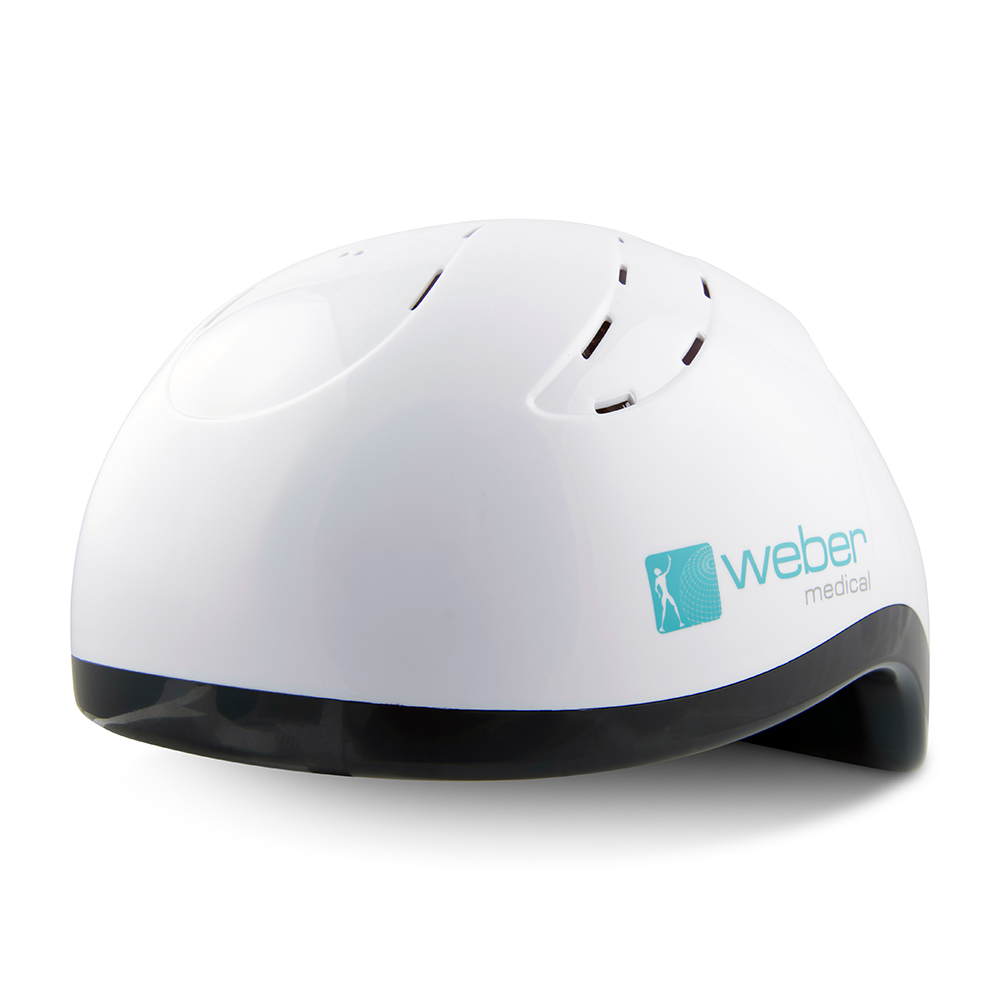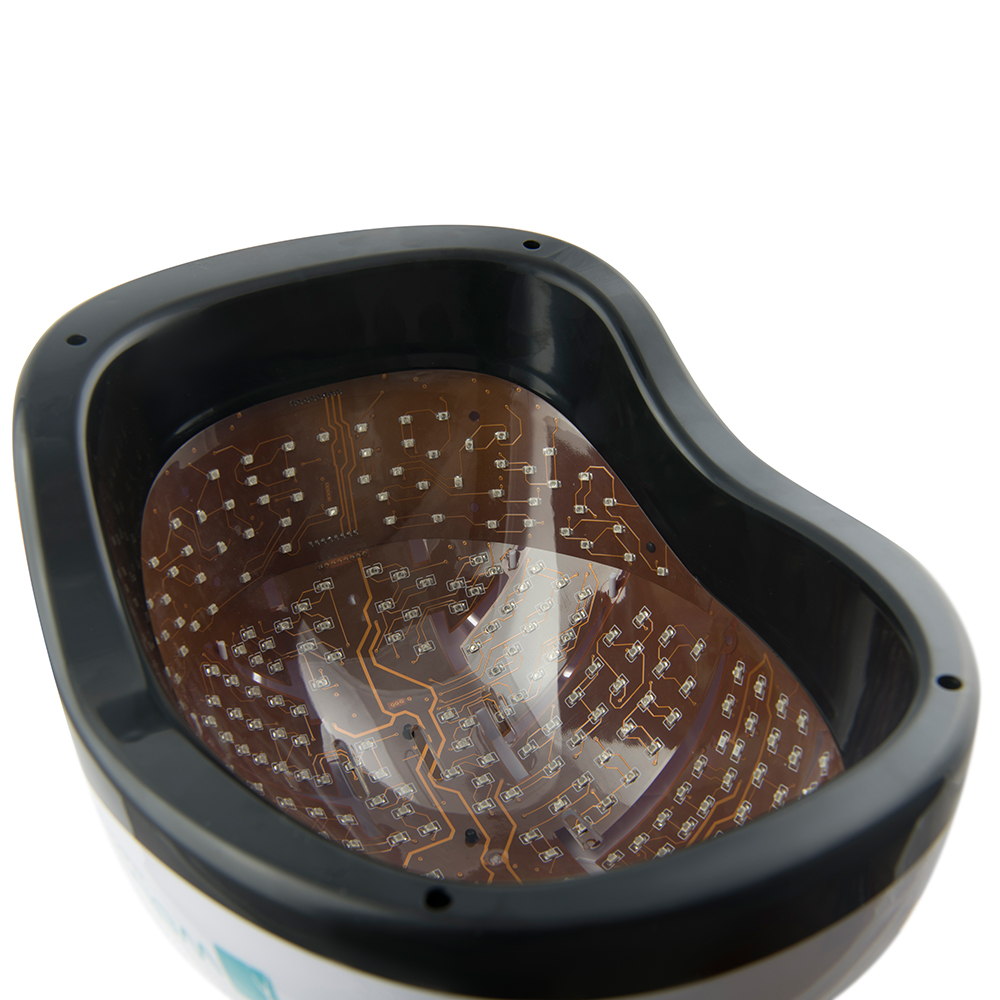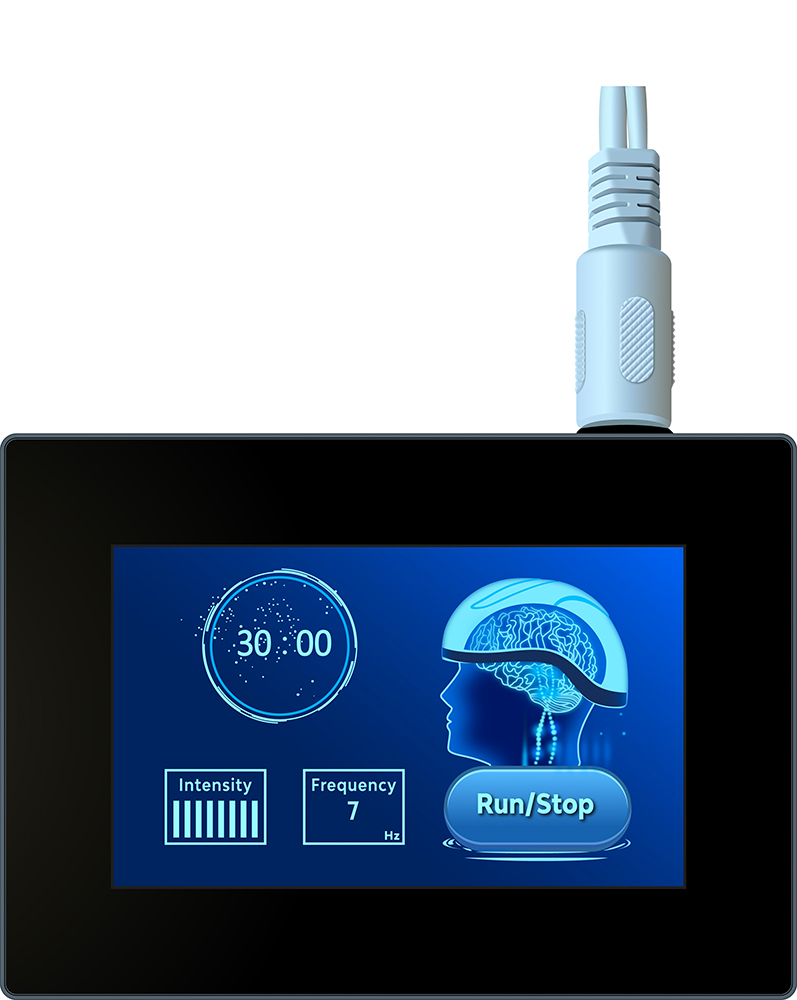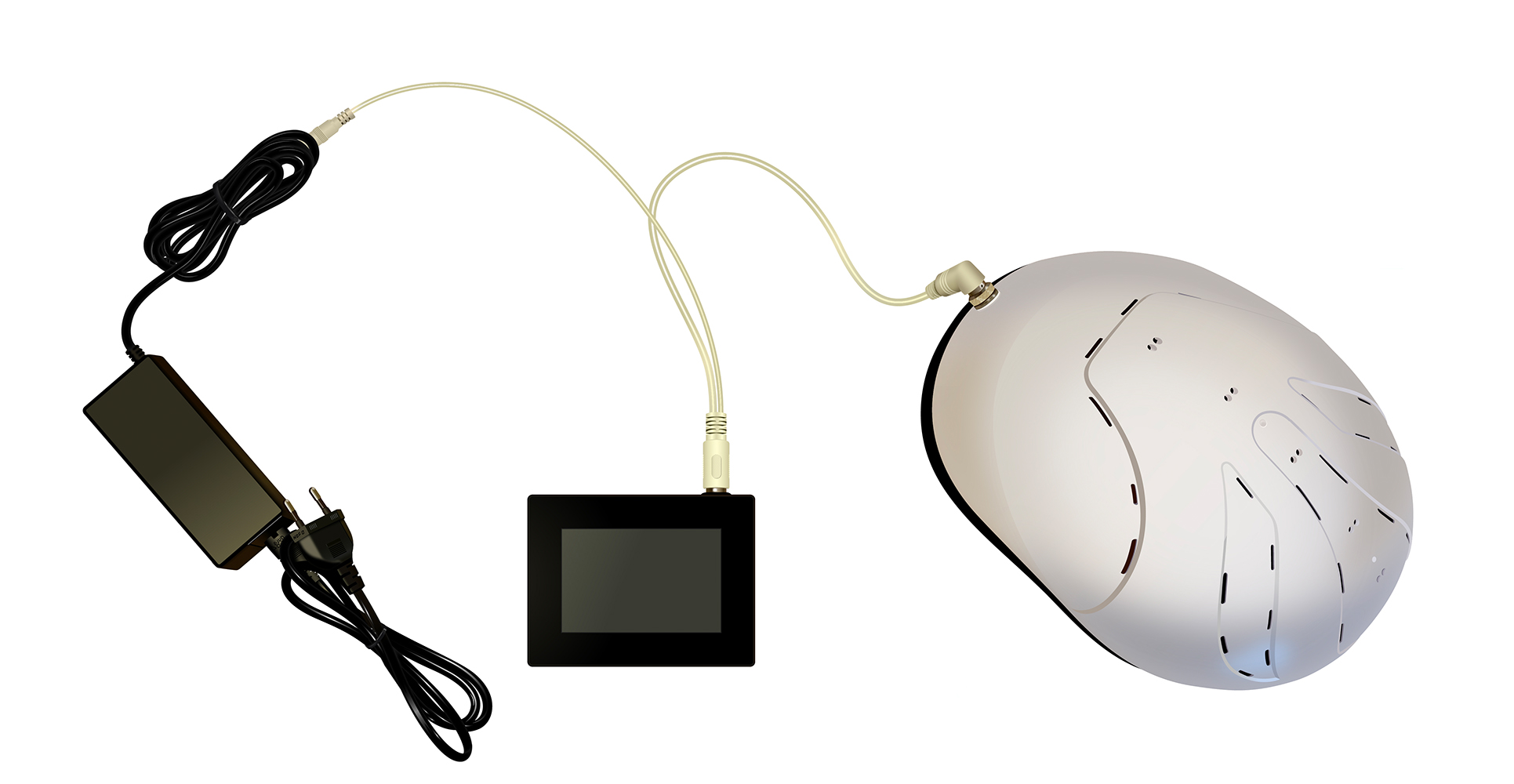 Available, delivery time: 1-3 days
Product information
Recharge Your Brain
Our brain is responsible for most of our vital functions like breathing or heart rate regulation. It also coordinates seemingly basic functions like thinking, talking and solving problems. Even during our sleep when we "shut off", our brain performs thousands of processes and reorganizes the information it has gained during the day.

Your brain performs every minute of the day, every day of the year... Why not support your brain in this?
After months of research, development and testing our latest innovation is finally available!
320 powerful infrared diodes penetrate the body tissue and stimulate e.g. your microcirculation.

The helmet is as individual as you are!
You can adjust all settings via a touchscreen:
Duration: 0-30 minutes
Frequency: 1 - 20,000 Hz
Intensity: 25, 50 ,75 or 100%
Recommended duration: 20-30 minutes/day


Technical Properties
Number of diodes: 320
Type of diodes: LED

Wavelength: 810 nm
Output power: 50 mW/diode
Total output: 16 W
Input power: 5V DC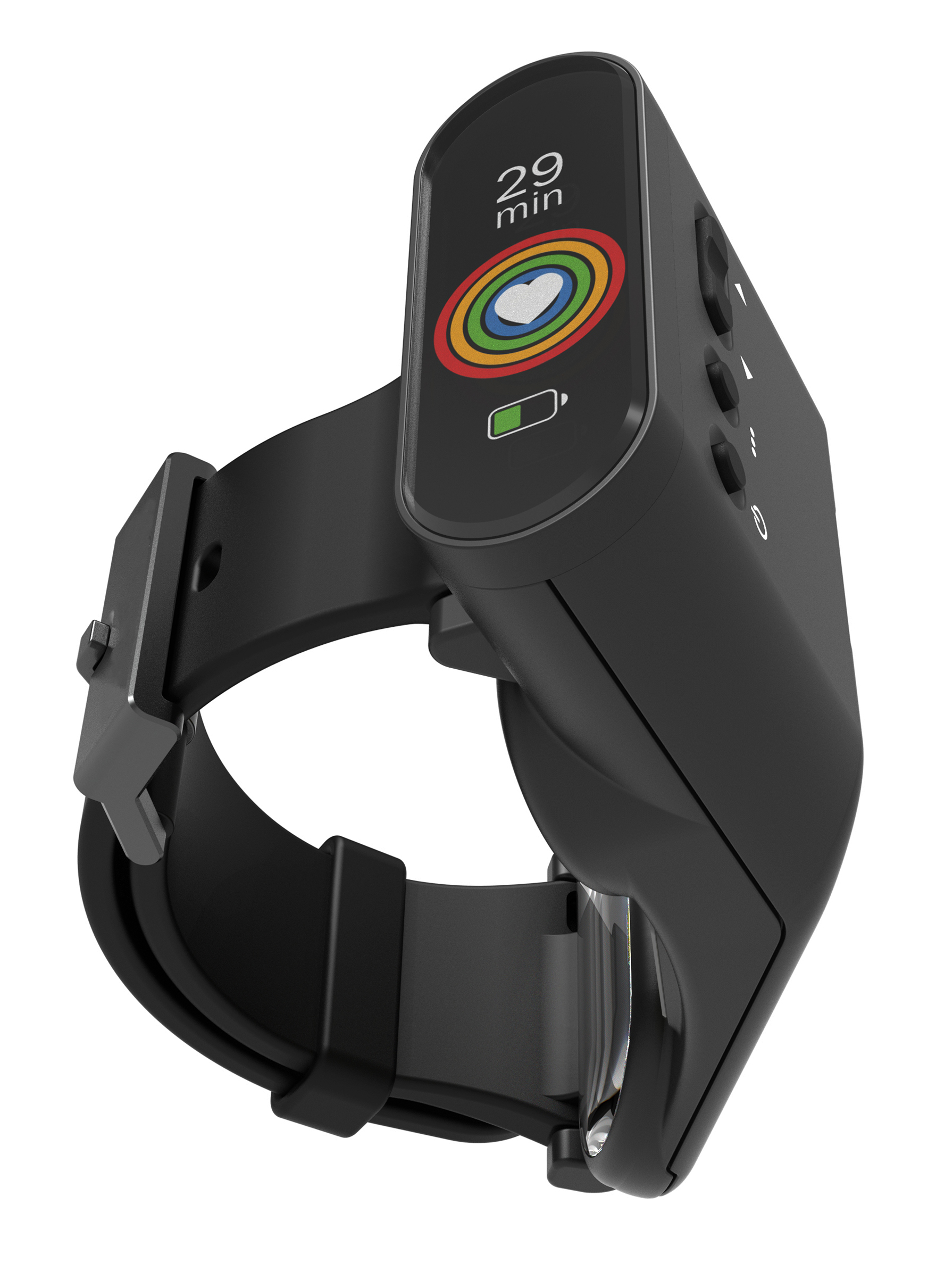 EndoLight® Band
7 Laser diodes und 1 powerful LED The EndoLight® Band is our newest device, created through many years of research and experience in laser therapy. Designed with the latest findings in LLLT science, it reliably helps to improve well-being - at home and on the go.The EndoLight® is our laser watch 2.0. Unlike its predecessor, the Spectra Watch, it is completely equipped with true laser diodes. Only the yellow diode remains an LED. Another novelty of the EndoLight® is the addition of two powerful infrared diodes.Performance you can feelWith power output of 35 mW per diode, this high-end model is 7x stronger than the Spectra Watch. This increase in power is felt while wearing the EndoLight® and you'll notice it heats up slightly, thus additionally stimulating microcirculation.Ultra sleek design The EndoLight® convinces not only by its inner values: The lightweight and ergonomic design guarantee comfort while wearing the device. High qualityThe sturdy aluminum structure and integrated lithium battery guarantee a long product life. Should you have reason for complaint, you are covered by the one-year warranty.All materials are BPA-free.Easy handlingThe EndoLight® operates using just three buttons. Place the band on your wrist and easily adjust the settings yourself - according to your specific needs. Select a mode, an intensity and off you go!Recharge. Relax. Recover – Well-being at the touch of a buttonMode selection:The Recharge mode (runner) activates the green, infrared and red diodes.In Relax mode (Yoga), the blue, green and yellow diodes are active. Relax and let the colors work on you!The heart symbolizes the Recover mode and activates all diodes simultaneously.Intensity: Depending on your needs you can choose between 4 intensity levels (25/50/75 or 100 %). To begin, start with level 1 or 2 and observe how you feel. After that you can increase.An off you go!Each program runs for 30 minutes. The EndoLight® switches off automatically after the time has elapsed with 3 short beeps.Click here for Quick Guide To ensure proper use and protect your eyes from the laser light, we have included a safety mechanism: Only when the device comes close to your wrist will it turn on. Acoustic signals indicate when skin contact has been interrupted or the wearing session has ended.Clinical observationsContact us for observational data!Technical propertiesPower output: 8,75-35 mW/diode (Max. output: 280 mW in Recover mode)The intensity can be determined by the user.Arteria radialis placement contains:2 x Red laser diodes (660 nm)2 x Infrared laser diodes (808 nm)Arteria ulnaris placement contains:1 x Yellow LED (590 nm)1 x Green laser diode (505 nm)2 x Blue laser diodes (450 nm)Energy source: Lithium battery 1,600mAhWeight: 0.85 kgDuration per session: 30 min. (Recommendation: 1 session/day)The EndoLight® comes with a USB/data cable with EU power adapter plug for charging, a handy storage box, a cleaning cloth, and a Quick Guide. In addition, you also get a shorter wristband to fit small wrists, as well as an adapter that prevents light from leaking out the sides.This device, unlike its predecessor, does not have a port for any applicators (nose, ear, pad).Make the most out of it with the perfectly paired dietary supplementsTo achieve a photodynamic effect for the purpose of systemic PDT, it is ideal to combine the EndoLight® with the intake of light-sensitive substances such as UltraCur, UltraProtect or UltraDefense.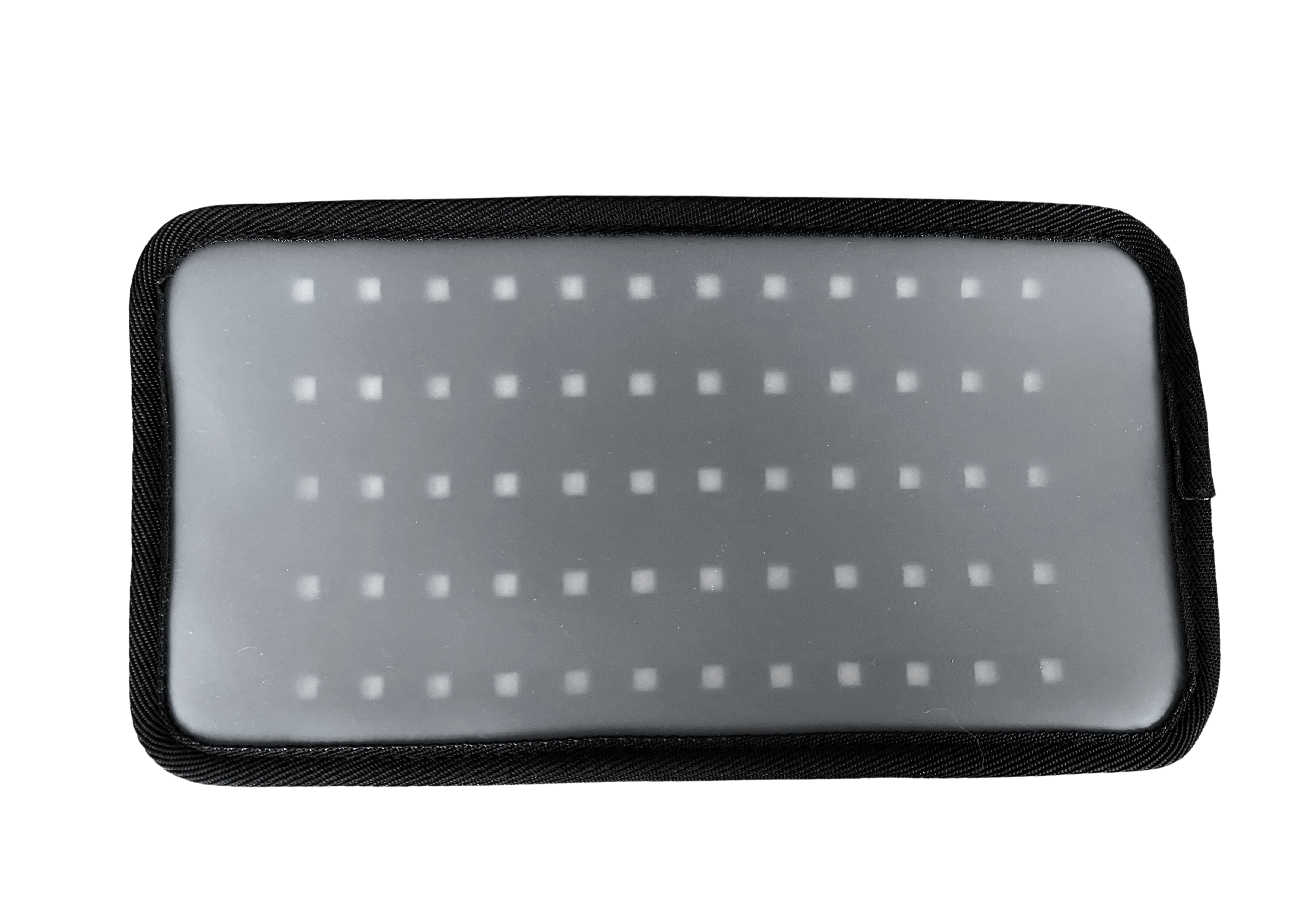 LightMat S
Infrared Mat with strong penetrationEquipped with 60 powerful diodes the LightMat is an excellent home solution for strained muscles, tendons and joints. The combi diodes can emmit red and infrared light. Infrared light photons can penetrate deep into the body because they are not blocked by the skin barrier. They cause a noticeably increase in the temperature of tissue. The material is soft and flexible so that you can easily wrap the mat around your body. Simply attach it with the strap that is provided in delivery.Infrared light is often used to support the treatment of the following conditions:Muscle injuriesTendinopathyMuscle spasmsArthritisSprainJoint or muscle stiffnessMyotenositisFracture healingTechnical properties Number of diodes: 60Diode type: LEDWavelength infrared: 810 nmWavelength red: 660 nmMax. total output power: 8 WPower density: 100 mW/cm² Timer: 5-10-15-20-25-30 minutesIntensity (5 levels): 20 % | 40 % | 60 % | 80 % | 100 %Input voltage: 110-240 V ACOutput voltage: 5V DC Output current: 0.55-0.58 ADimensions: 255 x 133 x 5 mm Click here for User Guide