Weber Medical LED Infrared Helmet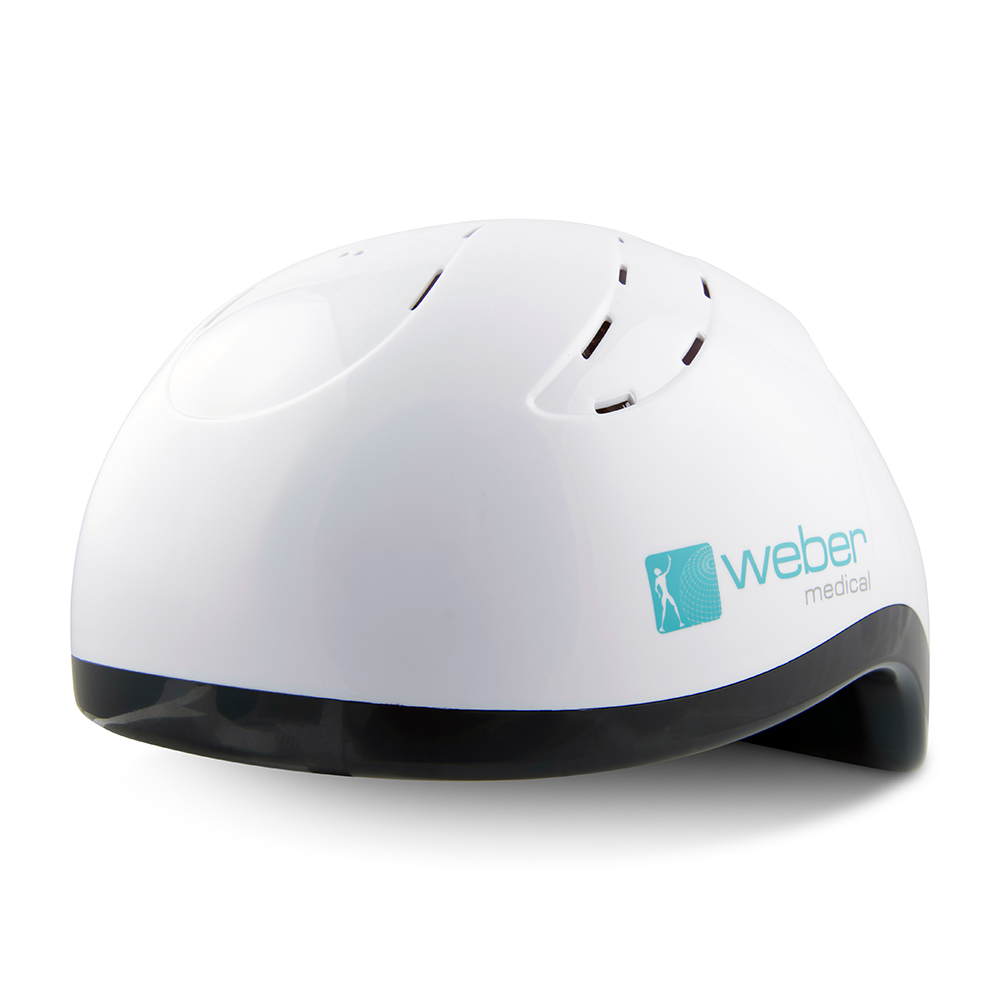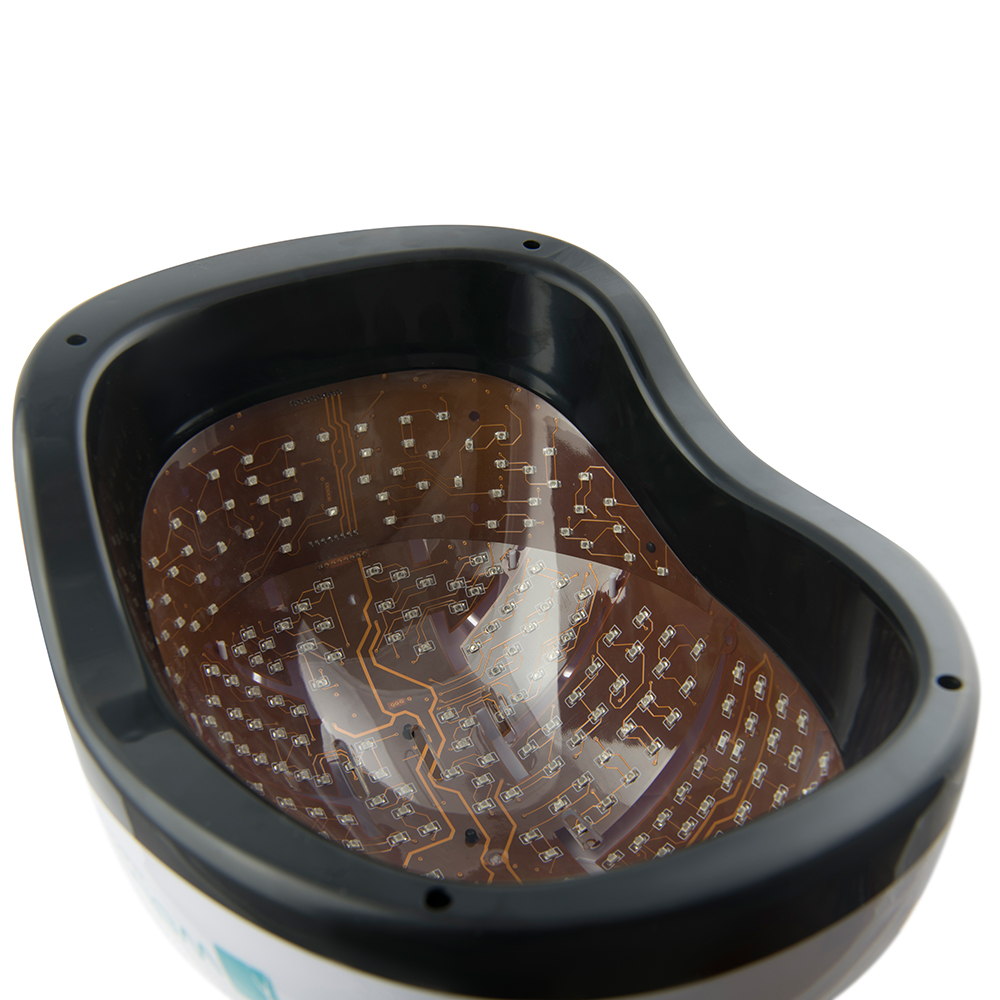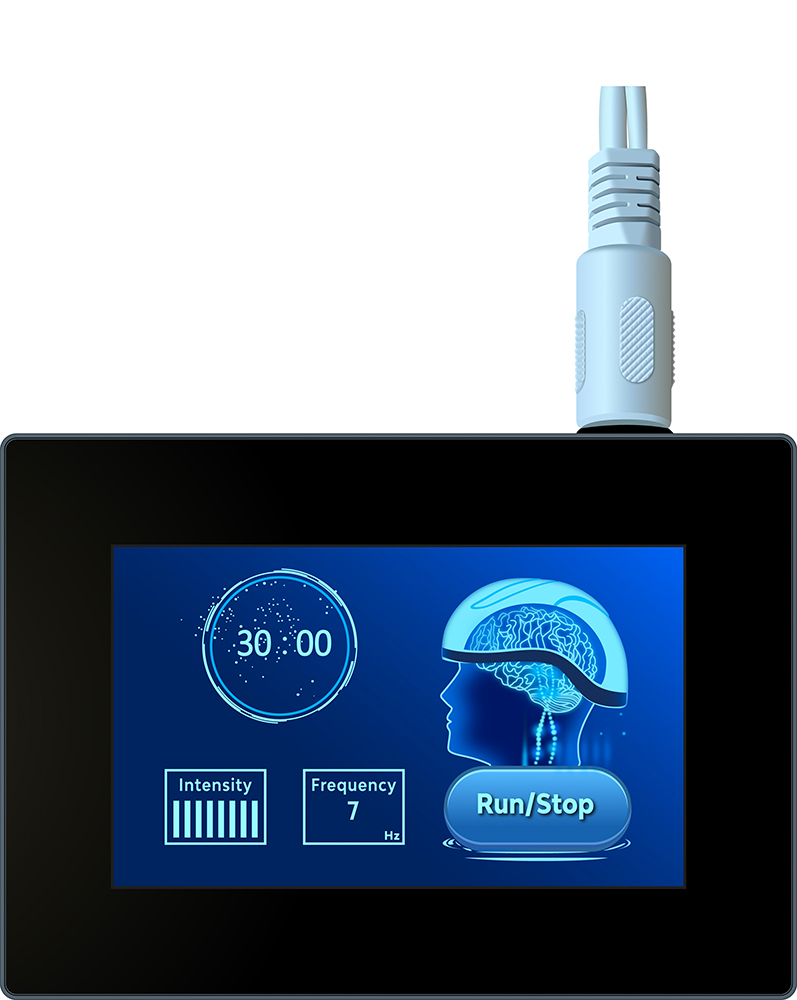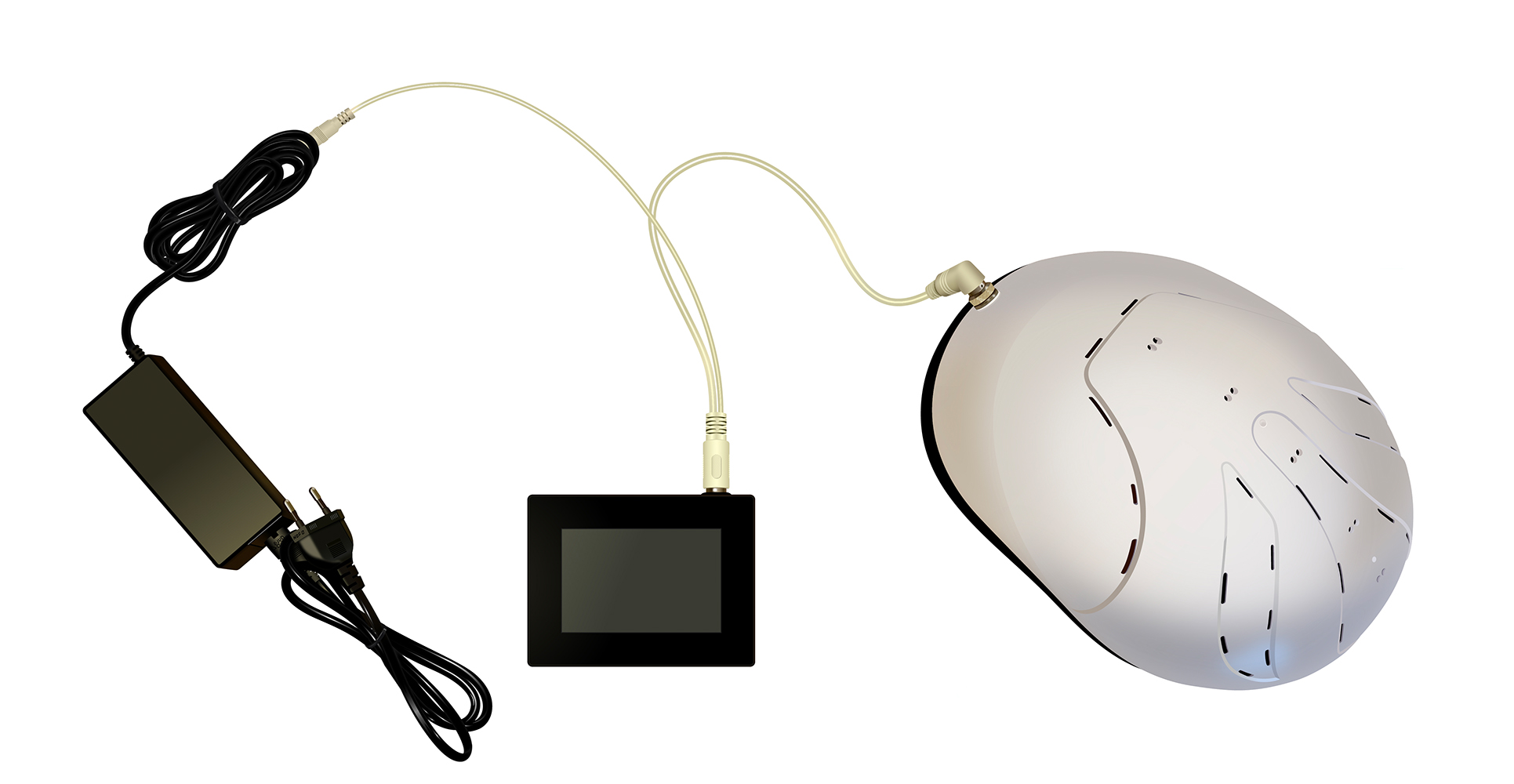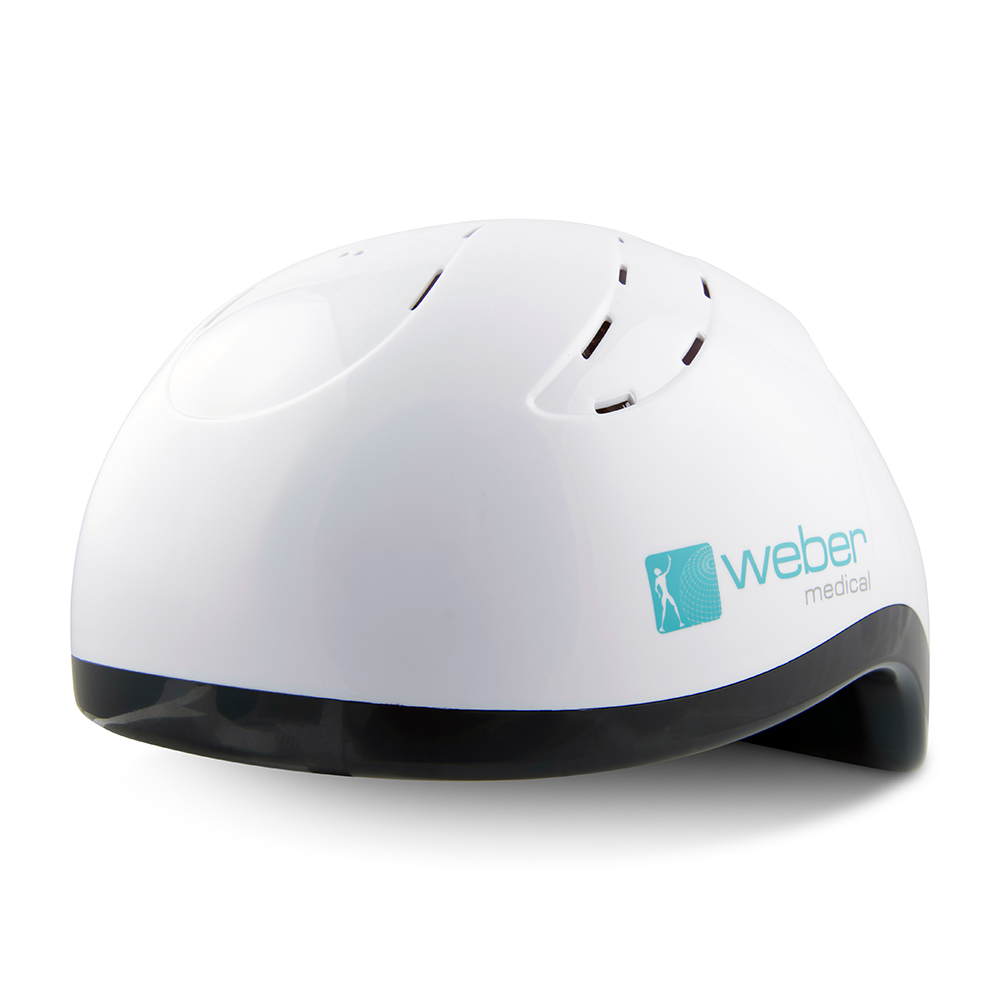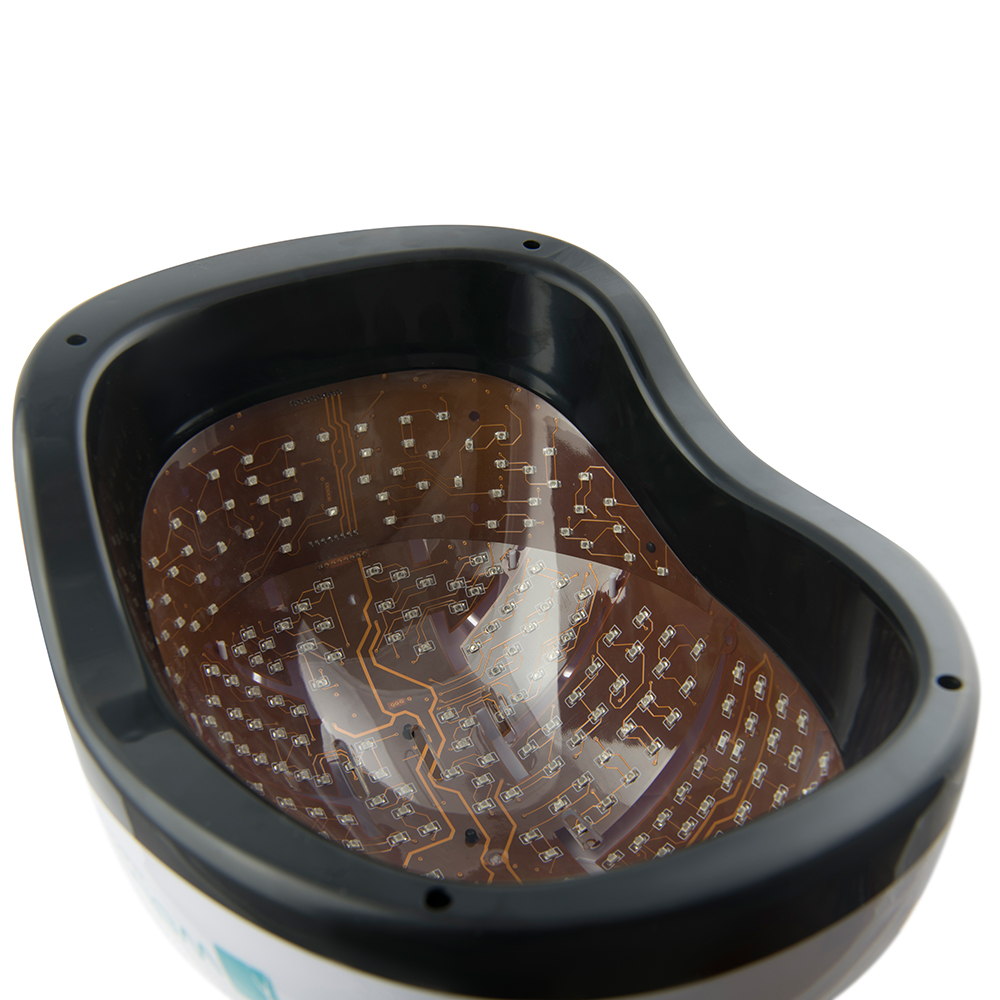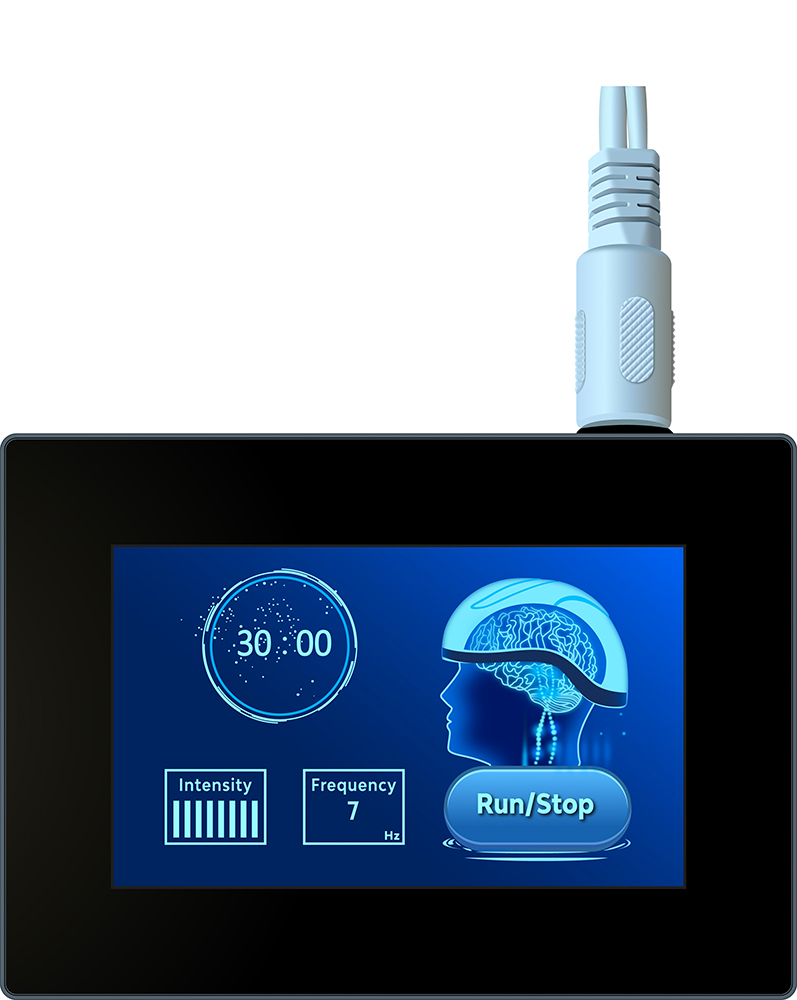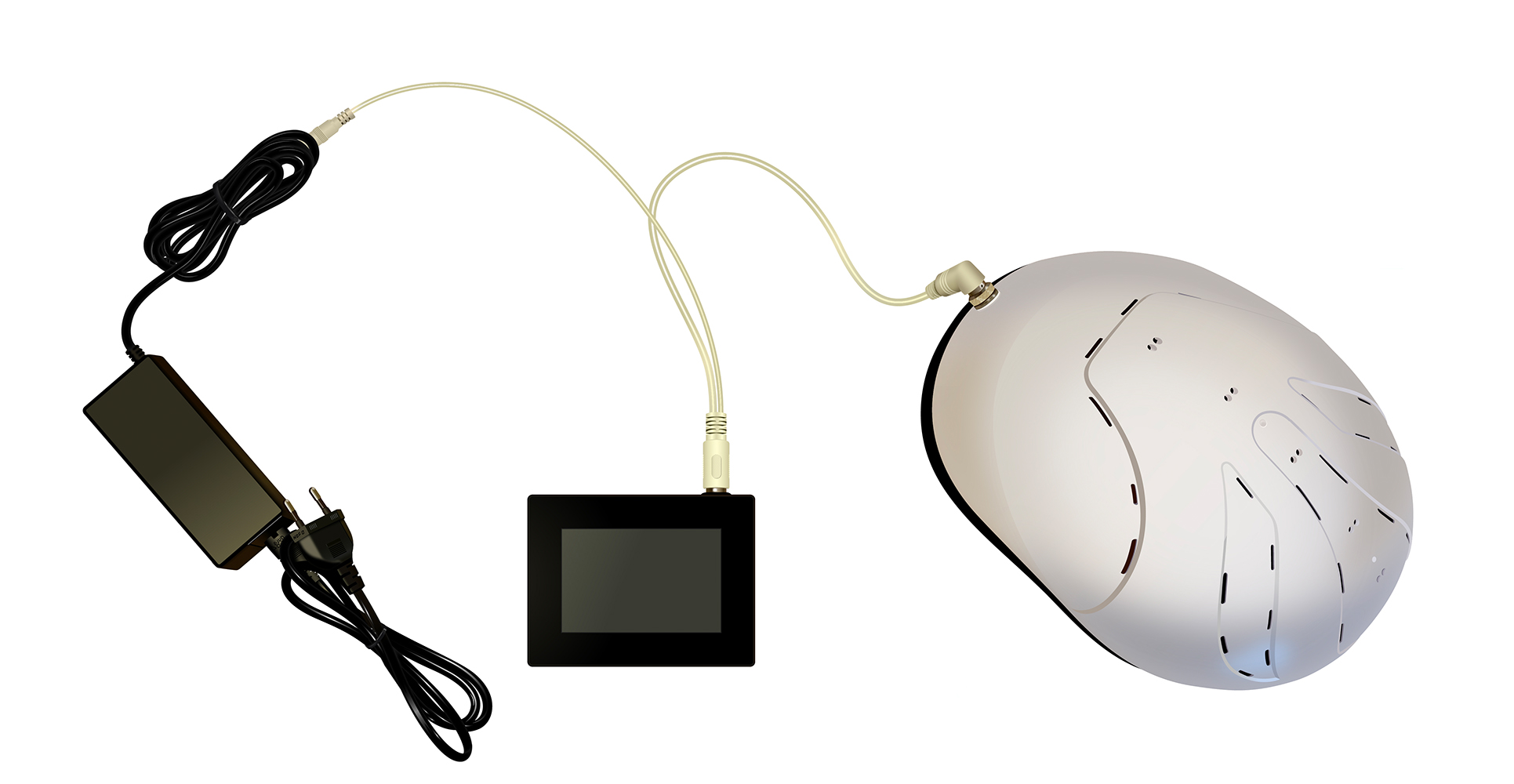 Available in 21 days, delivery time 1-3 days
Product information
Recharge Your Brain
Our brain is responsible for most of our vital functions like breathing or heart rate regulation. It also coordinates seemingly basic functions like thinking, talking and solving problems. Even during our sleep when we "shut off", our brain performs thousands of processes and reorganizes the information it has gained during the day.

Your brain performs every minute of the day, every day of the year... Why not support your brain in this?
After months of research, development and testing our latest innovation is finally available!
320 powerful infrared diodes penetrate the body tissue and stimulate e.g. your microcirculation.

The helmet is as individual as you are!
You can adjust all settings via a touchscreen:
Duration: 0-30 minutes
Frequency: 1 - 20,000 Hz
Intensity: 25, 50 ,75 or 100%
Recommended duration: 20-30 minutes/day


Technical Properties
Number of diodes: 320
Wavelength: 810 nm
Output power: 50 mW/diode
Total output: 16 W
Input power: 5V DC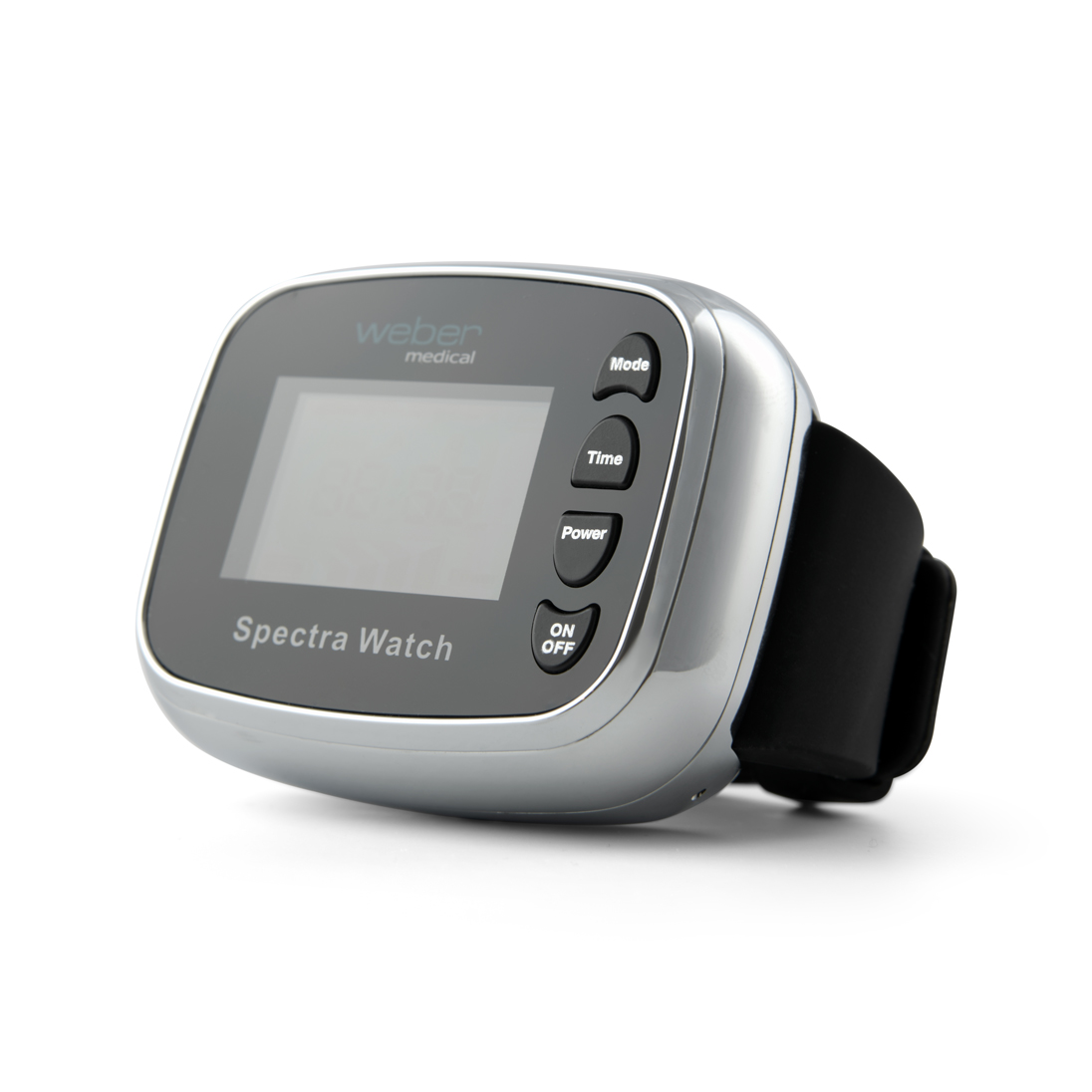 Laser Watch Spectra
Spectra is the high-end version of the Laser Watch. It has red, green, blue and yellow diodes. The diodes irradiate your wrist arteries and unfold their effects systemically. Use the full color spectrum to achieve maximum effects!High-quality materialsThe solid jacket and the integrated lithium battery guarantee a long service life. Should you have reason for complaint, we grant a one-year guarantee.Easy handlingStrap the watch to your wrist and choose your settings – according to your individual needs. There are only three buttons.Colors: By pressing the 'Mode' button you can select each color separately. You want to feel the whole spectrum? Simply activate all colors simultaneously.Duration: Press the 'Time' button in order to determine the duration of irradiation. Time can be set to 10, 20, 30, 40, 50 or 60 minutes. The device will automatically switch to off mode once time has elapsed.Intensity: Press the 'Power' button to set the power output. You can choose between four levels (2, 3, 4 or 5 mW). Select the irradiation intensity according to your needs.Clinical observationsContact us for observational data!Enhance the effects with our supplements!In order to achieve photodynamic effects, it is recommended to combine the Laser Watch with photosensible substances, such as UltraCur+Pro or PhotoActive+. Benefits High wearing comfort Easy handling Multifunctional useLittle time required: Immediate and verifiable effects within just a few minutes (wear 1-2 times/day for approx. 30-60 min.)No side effectsTechnical propertiesLaser output power: 2-5 mW Laser voltage: 3.6VInput voltage: 110-220V /USB for any voltageTime range: 10-60 Min. Energy source: Lithium battery 1,600mAhWeight: 0.85 kgNumber of diodes: 22 diodes (incl. accessories)Watch: 4 red, 2 blue, 2 yellow and 2 green diodesPad: 3 red, 3 blue, 3 yellow and 3 green diodesNose probe: 2 red diodesEar probes: 2 red diodesAccessoriesThe accessories below are included with delivery. You will also receive a micro USB cable to charge your watch and a user manual.Watch and accessories come in handy storage boxes.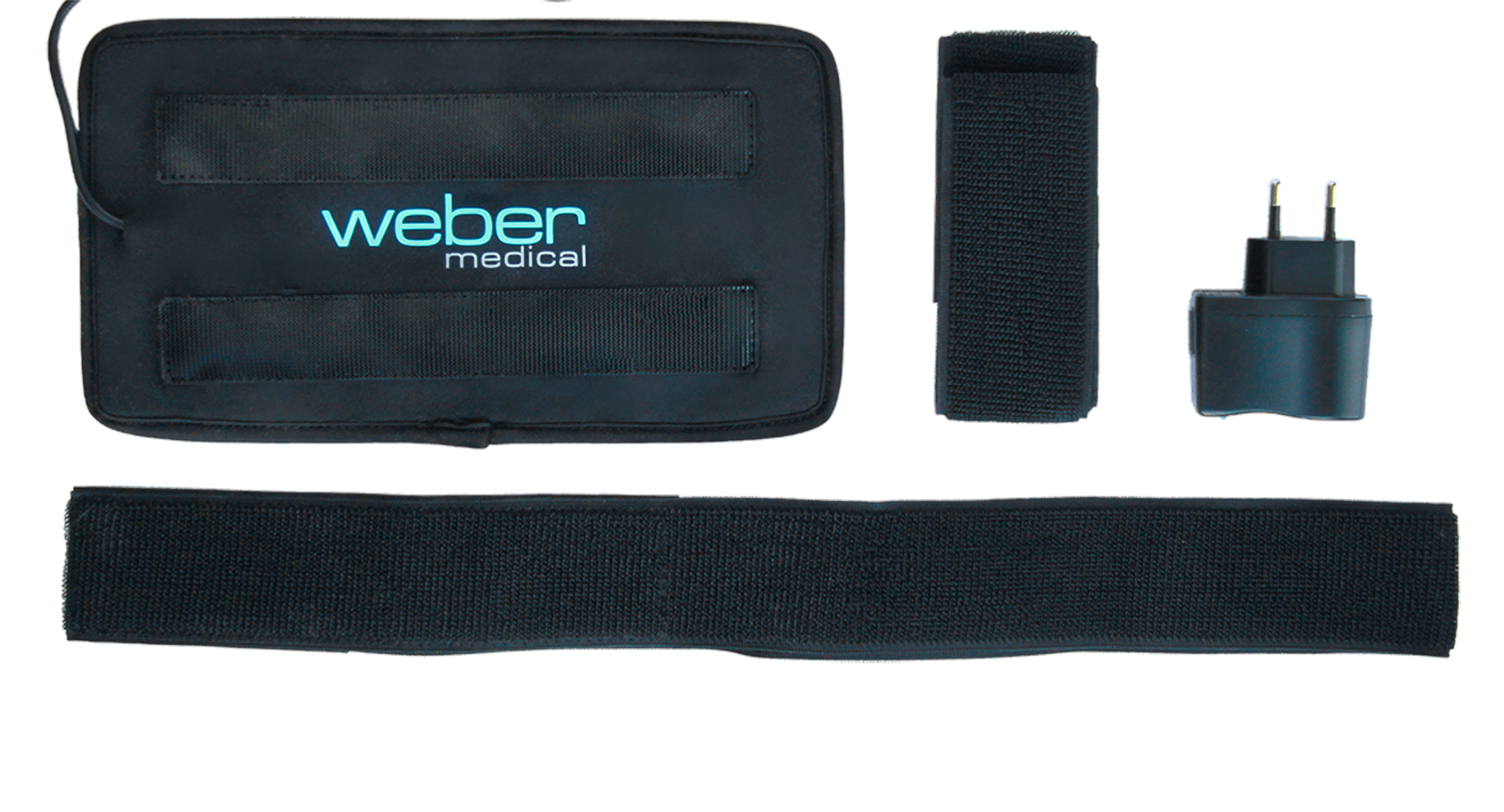 LED Infrared Pad
The LED Pad with Depth EffectEquipped with 60 powerful infrared diodes the LED Pad is an excellent home solution for strained muscles, tendons and joints. The material is soft and flexible so that you can easily wrap the pad around your body. Simply attach it with the two straps that are provided with delivery.Infrared light photons can penetrate deep into the body because they are not blocked by the skin barrier. They cause a noticeably increase in the temperature of tissue.Infrared light is often used to support the treatment of the following conditions:Muscle injuriesTendinopathy Muscle spasmsArthritisSprainJoint or muscle stiffnessMyotenositisFracture healingTechnical propertiesWavelength: 850 nmNumber of diodes: 56x infrared and 4x red Luminous power: 10 mW/diodeInput voltage: 110-240 VVoltage USB adapter: 5V DCPad Dimensions: 25 x 14 cmLED to LED: 18 x 9.8 cmSince infrared light is invisible to the human eye the LED pad is equipped with four red control diodes in each corner for you to ensure that the pad is in ON mode.